IUML MLA and Muslim friends helped me, dalit lady says after being targeted for planning to convert to Islam
Updated: Nov 19, 2020 - 18:21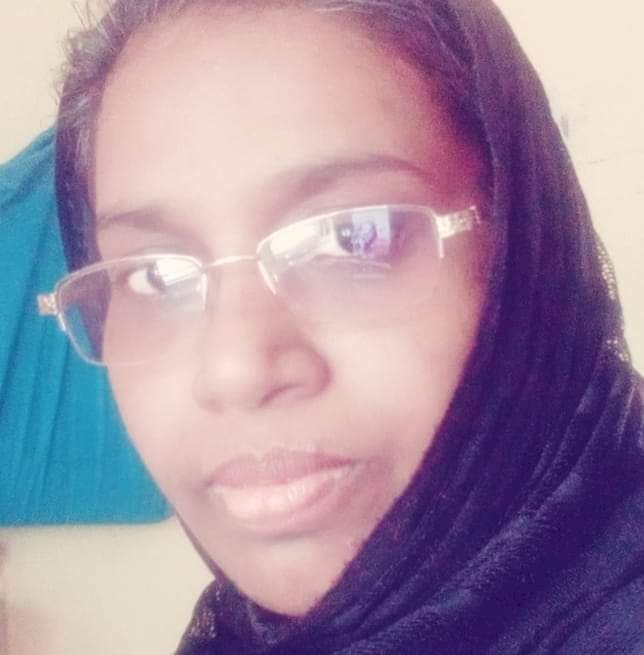 Chitralekha
Chitralekha, who has announced her decision to embrace Islam, has said that she was helped by Muslim friends and IUML MLA K M Shaji while she faced hardships. Chitralekha alleged the controversies are aimed at labelling her terrorist. The response came soon after controversies erupted over her decision to convert to Islam.
"I have decided to convert to Islam, not to any Muslim organisation," a Facebook post by Chitralekha said lashing out at a Malayalam channel. A sting operation by the channel claimed Popular Front (PFI) acted behind Chitralekha's decision of conversion," she said.
"The sting operation is pointless. I am quite able to make my own decisions. And I am not averse to acknowledging it if PFI is behind my decision," the Facebook post said, adding that IUML MLA K M Shaji helped her start her house construction while previous Oommen Chandy helped her to get land.
Chitralekha announced her decision to convert to Islam after facing alleged caste discrimination from local leadership of Communist Party of India (Marxist) in Kannur district of Kerala. The dalit lady, through a recent Facebook post, said she lost all the hopes of getting justice from the State Government and the courts. "I am planning to get rid of my Dalit identity by converting to Islam.I struggled alone against the CPM's caste discrimination for 20 years and I can continue no longer," she said adding that she did not want to live under the fear of the CPM.
She had earlier alleged that CPM workers did not allow her to work due to caste discrimination. And her autorickshaw was burnt down by alleged CPM workers. Chithra Lekha was reportedly allotted some land and money for a house by the previous UDF government. But, the present CPM government cancelled the land allotted to her and refused to provide a financial assistance of Rs five lakh that Chitralekha was supposed to get for house construction. Following her struggling, IUML-affiliated organisation Green Voice stepped in offering aid to construct her house.