IUML condemns Macron's statements, calls for joint efforts to stop youths from indulging in wrongdoing.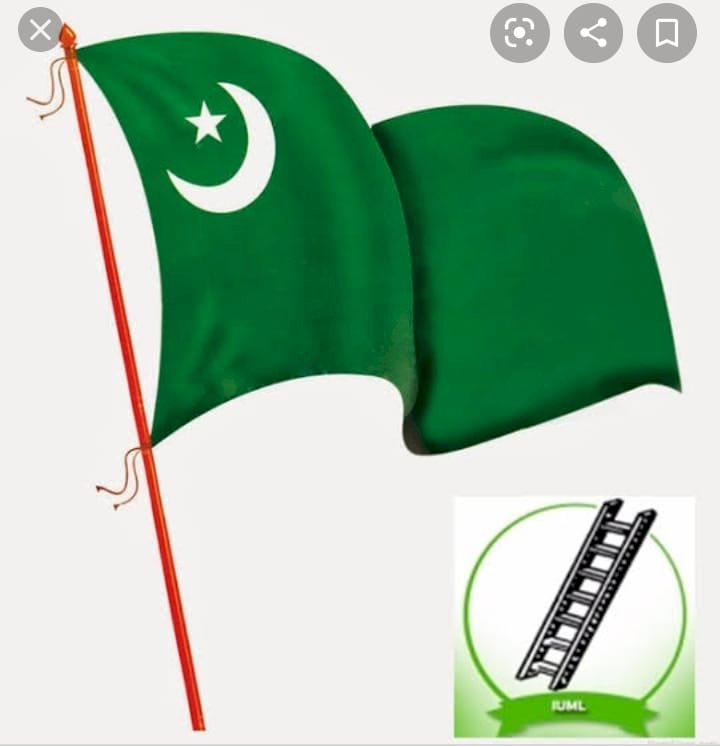 By Staff Reporter, The Site
The Indian Union Muslim League (IUML) has condemned the statements of French president Emmanuel Macron saying they are racist and anti-Muslim assertions. A press statement, issued by party national president Prof K M Kader Mohideen, pointed out that the French president is repeatedly issuing statements while justifying the publication of satirical cartoons of Prophet Mohammed.
"It's wrong on his part to continue this policy of Islamophobia in France. Unlike the other religions, Islam has neither deified nor idolised its Prophet. Prophet's image, painting and statue have not been portrayed in art or literature. It's the firm belief of the Muslims that imagining a fancied caricature of the figure of Prophet is distorting the history and questioning the very basic principle of Islam. Secularism and the liberty of thought and expression never encourage the policy of dishonouring and disrespecting the religious belief and sentiments of the major minorities section of the people of his own country. By justifying the satirical cartoon culture in France, Macron distorts the very importance of secular ideals," the statement noted.
"Muslim scholars have condemned the beheading of a teacher in a French school and the violent attacks levelled against the churches. A few misguided youths are not the representatives of the world Muslim community nor are they the voice of Islam," it said urging the French president to make sincere endeavours to understand the belief and sentiments of the Muslim community.
"Let us also make a universal appeal to the world Muslim to join together to put an end to the misguided youths who claim to be Muslims wrongly indulging in un-Islamic activities and sabotaging the basic tenets of Islam and the honourable existence of the Muslim community," it said.