UP man who picked bodies regardless of religion and did last rites, yet to receive Padma award announced last year
Updated: Feb 20, 2021 - 19:11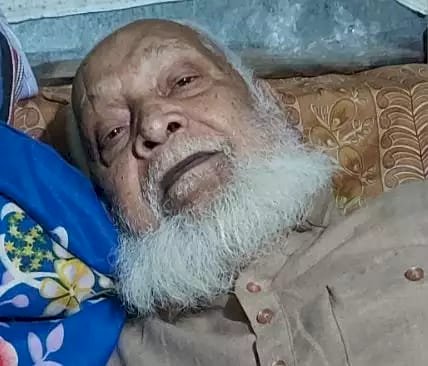 It was on January 31 last year, that Mohammad Shareef was announced with a Padma Shri, for his relentless efforts to cremate thousands of unclaimed bodies. More than a year has passed, 83-year-old Shareef is on his deathbed and yet to receive his award.
Shareef has walked miles in his heydays to pick unclaimed bodies and carry them to burning ghats or graveyards. Over the years, has taken care of the last rites of above 25,000 bodies.
Last year, he had borrowed money to book tickets and his family was about to leave for Delhi to collect his award when all of a sudden lockdown was declared.
According to reports, he has lost his memory and can't even remember an award conferred in his name. Upon his bedridden state, his cycle repairing shop which was his livelihood too is in ruins.
Shareef's wife, Bibbi, 76-year-old said that they are perpetually in debt and owe thousands of rupees to the local moneylender and chemist shop. Shareef suffers from Kidney and liver ailments. His son Sagheer, a driver by profession, is struggling to meet the ends.