AMU in panic as 18 faculties die of Covid in 20 days
Updated: May 11, 2021 - 19:46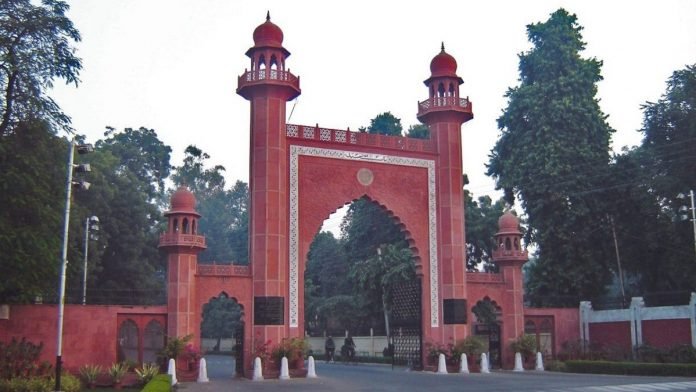 In the last 20 days, Aligarh Muslim University (AMU) has lost 18 professors to Covid-19. The enormous fatalities have led to panic and gloom at the university.
The Head of Medicine department, Shadaab Khan (58), Dean at the Faculty of Law, Shakeel Ahmed Samadani (59), who published two books titled 'Uniform Civil Code: Problems And Prospects' and 'Maintenance of The Muslim Divorcee', and 60-year-old Khalid Bin Yusuf, the first Indian Muslim to earn a doctorate in Rigveda are only the three of over a dozen faculty members that the university lost.
According to reports,18 serving and 10 retired faculty members have been taken by the pandemic. Vice-chancellor Tariq Mansoor's elder brother, Omar Farooq (75), a former member of the university court and member of the Mohammedan educational conference also fell to the virus.
Over 100 patients are admitted in the university's Jawaharlal Nehru Medical College (JNMC), the Public Relations Office of AMU informed. The administration is grappling to control the huge vacuum and despair around, he added.
The sudden rise of death has created a fear of more virulent virus spreading in Aligarh and nearby localities.
Vice-Chancellor, Tariq Mansoor, has written to the Indian Council of Medical Research (ICMR), asking the body to analyse samples of the virus from the campus and conduct viral genome sequencing to check the possibility of a more virulent strain of the virus wreaking havoc at AMU.