New book on Varian Kunnath Kunjahammed Haji sheds light on distorted historical facts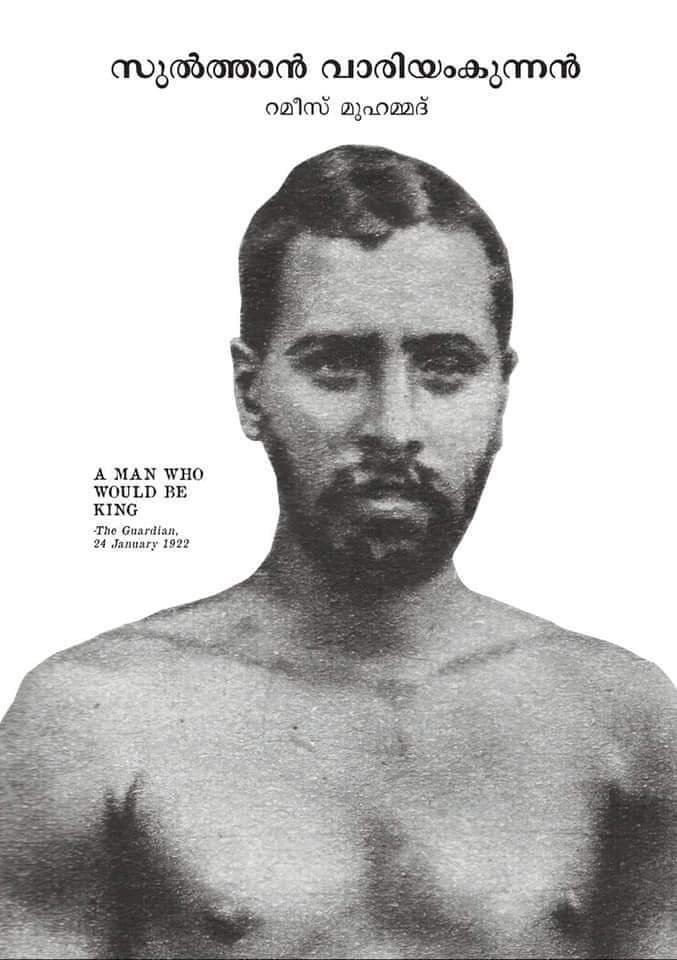 A new book titled 'Sultan Varian Kunnan', authored by Ramees Muhammed was released yesterday. The book, after years of tedious research in British, French and other archives, strives to narrate the history of the freedom fighter. In recent times, the legacy of Kunnath Kunjahammed Haji has been communalized as he is portrayed as a communal fanatic by right-wing media. Recently, his name along with other participants of the Mappila Khilafat Movement have been removed from the national compendium of freedom fighters.
This communal vilification attempt is partially because of the dearth of historical facts and the overwhelming politicization of history is reiterated in the preface of the book. The haste to eliminate all the traces of Haji and his fighters by colonial forces under the infamous Hitchcock, led to the colonial history of the communal nature of the Malabar Khilafat Movement getting popular acceptance.
The book tries to bring out historical realities of the movement using unexplored archives laying waste in foreign countries. This book was the result of a ten-year-long struggle, travelling to various countries and locking up in archives for hours, said Ramees in his speech.
The book cover is illustrated by a rare photograph of Haji which the author got from the cover of a French magazine. This iconic picture captures the harsh reality that the Malabar Movement was by and large of agrarian nature but communalized by colonial British historians. Forensic research was done by the author to ascertain the validity of the photo.
Books also reveals many hidden truths like he had contacted colonial dissidents in America to get aid for the anti-colonial rule. The book has aptly tried to untangle the history of Kunnath Kunjahammed Haji which is presently shrouded in historical fancies.