Court grants bail to Maulana, says 'no material to connect him to Al Qaeda'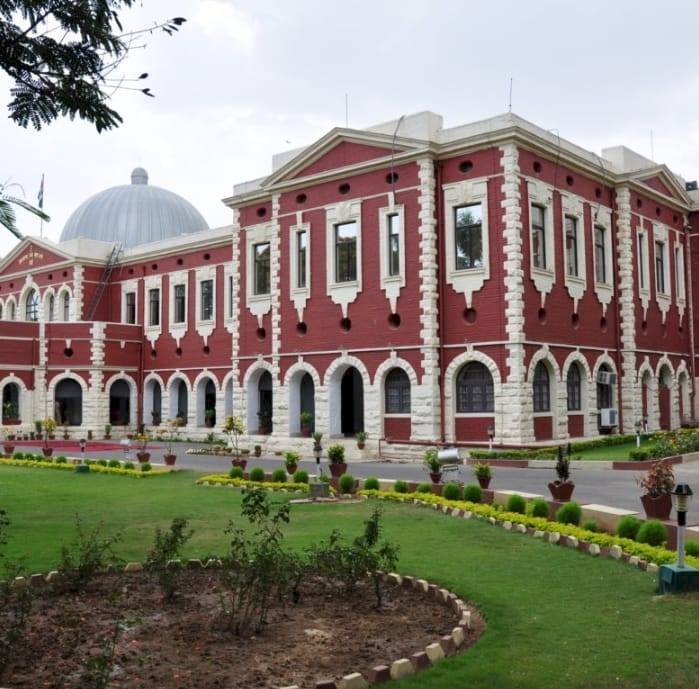 By Staff Reporter, The Site
The Jharkhand High Court has granted bail to Maulana Kalimuddin Muzahri who was booked under UAPA alleging he was involved in activities of Al Qaeda. The court, while issuing the order, cited that "no material has been collected with regard to the involvement of the petitioner in any activities of Al-Qaeda outfit nor the Investigating officer has collected any material with regard to the money given to this petitioner by any Organization, who was involved in unlawful activities."
The Bench of Justice Kailash Prasad Deo, in its order, observed that "he has been made accused on the ground, that in his house meeting was held and also on the ground that money was received by this petitioner from Gujarat, but admittedly no investigation was done with regard to money sent to this petitioner for committing anti-national work nor any material was collected with regard to both allegations."
In September, 2019, the Anti-Terrorist Squad (ATS) of Jharkhand Police arrested Kalimuddin alleging he is an Al Qaeda operative. The police alleged he is involved in indoctrinating vulnerable youths from eastern states of the Indian subcontinent and pushing them into Jihad. He was arrested from Jamshedpur's Azad Nagar on Saturday. A First Information Report (FIR) was lodged against Kalimuddin with the Bishtupur Police Station in Jamshedpur on January 25, 2016.