UAE's first Mars mission 'Hope Probe' at Mars orbit and a Keralite to be in it's future projects
Updated: Feb 11, 2021 - 21:13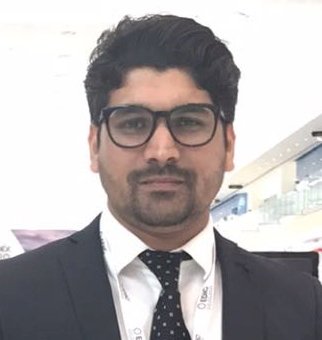 Arab world's first mission to Mars, 'Hope Probe' reached the planet's orbit, has now made UAE the world's fifth space agency after US, Soviet Union, Europe and India, holds a Keralite in their team.
Ahmed Mashood, an engineer from Pallikkara, Kasargod will be a part of the future projects of the mission. For four years Ahmed has been working as a satellite development engineer at the UAE National Space Science and Technology Centre ( NSSTC)
Serving as a senior researcher and managing several projects at UAE NSSTC, Mashood has also represented UAE at Space Generation Advisory Council at Washington in last year.
Though not a primary participant in the Mars Mission, Mashood's contribution to the UAE's Mars mission has started in 2018.
It was after seven months period that Hope Probe has entered into the Mars orbit on Tuesday and within a week photos would be sent.
UAE is to start developing it's first manned spacecraft and Mashood is to be a part of the pursuit. Mashood has been awarded UAE Chancellor's award in 2017.
Mashood has completed his studies in the UK in Nanotechnology and Microsystems and further has been working with UAE NSSTC.