Took to coding at 8, teaches coding at 12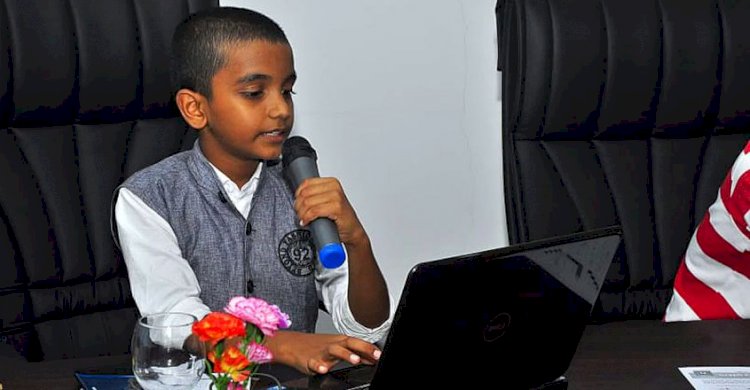 Lately, children have taken to learning coding, the tech language of the future. However, Muhammed Ameen has gone ahead by beginning an institute after mastering coding skills.
At the age of eight, Ameen began learning coding. Schooled in alternative education, set up by his father and friends, different from traditional education, Ameen is a sixth standard student of #Future School.
Within a year of learning coding, Ameen developed games, using Block programming. He also learnt coding languages like Python. And as he turned nine, he started teaching his friends.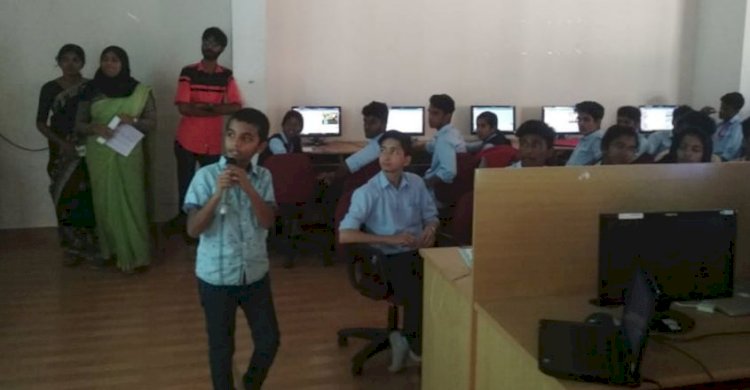 As Ameen taught his friends coding, he had the idea of pursuing it seriously. After Ameen completed two years of learning coding, the number of his students also increased. And that was the beginning of AnyBody Can Code(ABC) Coding Classes.
Soon his students diversified and even engineering faculties began to enrol for Ameen's classes. He also taught students of I.L.M engineering college. Before the pandemic, Ameen conducted workshops and classes in person. Now, he has shifted to online classes and that has earned him students worldwide.
By taking up new projects and researching Information Technology, Ameen keeps himself engaged in his free time. Interested in crafts and art, Ameen finds time to play with his friends.
Guided by his parents, Shihabudheen and Rubeena, Ameen aspires to develop ABC Coders as a 100 employee company in the next few years.