Muzaffarnagar boy makes backward village proud, inspires students
Updated: Dec 24, 2020 - 18:47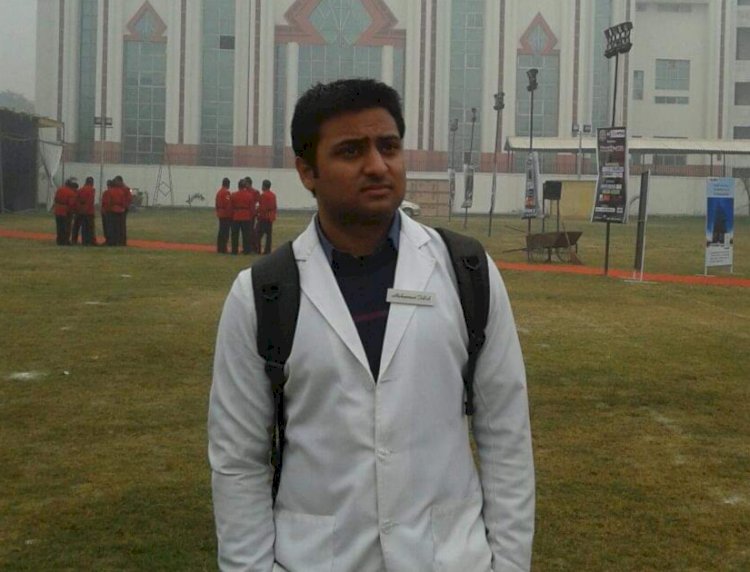 Mohammad Tabish
For long, Nirana, the backward village in Muzaffarnagar district, has been struggling due to poor infrastructure and little access to education and healthcare. With more than 3,000 of the population, the village has only a school without a teacher while no health institution or doctor whom the residents can seek help. Roads are one or two and they remain in bad condition.
The village is, however, in headlines now for a good reason. Thanks to its son Mohammad Tabish for making it proud by bagging the all India second rank in Gastrology in Postgraduate Institute (PGI) of Medical Education and Researchpremier, medical and research institution in Chandigarh. Tabish is son of a farmer of Nirana and is all set to become the first.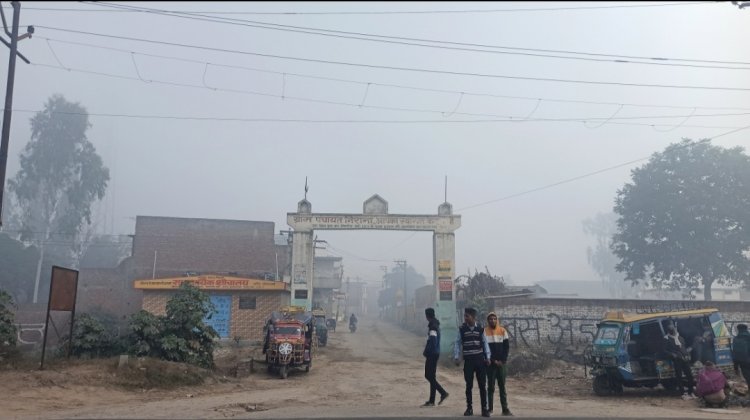 Doctor of Medicine in Gastroenterology in the entire Muzaffarnagar district. This is the second time the local hero grabs the attention. He secured eighth rank in NEET in 2017 while he brought the top medal of King George Medical College (KGMC), Lucknow, to the village. He won the Hewett Medal, which is the highest honour of KGMC.
Journey to success was not an easy affair for this boy for the backward village. Tabish started primary studies at Nirana while he managed to go for secondary and higher secondary studies in Muzaffarnagar by traveling kilometers. He attended Uttar Pradesh Combined pre medical test (CPMT) without taking up much effort.
Tabish's family says he never studied for 10-15 hours. He used to spend time with friends too, but when the result of CPMT-2011 entrance examination came, he won 55th rank and was among the top nine students in Muzaffarnagar. "Tabish had expected such a big result despite not spending much time for preparations," says Tabish's cousin Shoeb.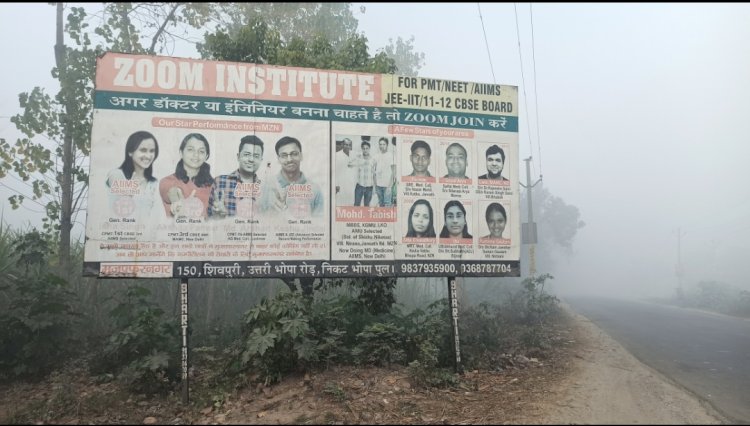 Tabish says that in reality he never favored studying for hours. "I was working on a plan to study regularly. I made a plan for the year and read for two hours a day. Continuous and systematic studying helped me make my grip with the subjects become stronger," he said.
Before Tabish, villagers say, AM Khan from Muzaffarnagar received the prestigious Hewett Medal in 1935. After that, two girls won this medal in the 1990s. These are the four chapters of Uttar Pradesh Muslims in the history of Hewett Medel.
Tabish's father Mohammad Mohtashim is a farmer and he has six sons and a daughter. After getting inspired by his son's achievements, Mohtashim is looking to set up a school in the village. "We will definitely open a school and in the village," he said.
Tabish is a hero in the village. When Father and Mother of Tabish came back from Lucknow to the village the other day, the villagers welcomed them wholeheartedly. Tabish has filled the entire village with pride. Tabish says all the credit for his success goes to his parents who raised and disciplined him well.