Brand built through trust; iD Fresh Foods calls out communal campaign
Updated: Sep 10, 2021 - 13:44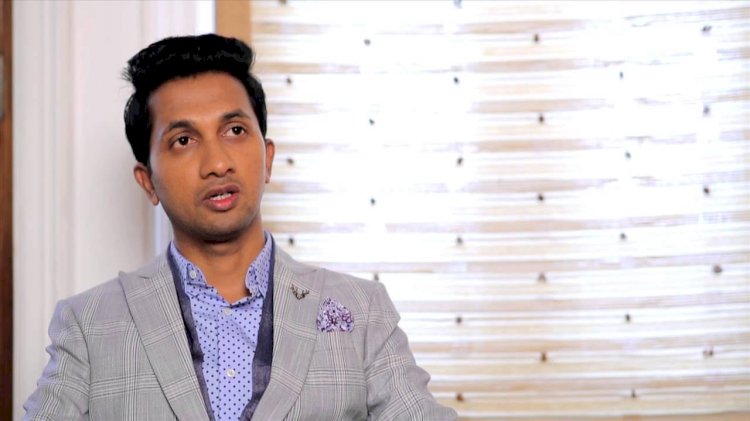 After accusing iD Fresh Foods of mixing cow bones and calf rennet in their batter, the food start-up has filed a complaint against the false Whatsapp forwards, targeting its products communally.
Moreover, the communal campaign claimed that the company "only hires Muslims" and is "halal certified". The Whastapp forward came along with a link which claimed that the company fundraised declaring them to be the country's first V-C deal to "adhere to strict Shariah Islamic Law."
But, the Bengaluru-based brand employs 1500 people across different sections of society. During the pandemic, the company stood out as an exception as it hired 150 employees, and as an attempt to ensure gender diversity in the male-dominated manufacturing operations, the company is to launch an exclusive iD Women Network.
iD Fresh Foods began its venture in 2005 with a 50sq ft kitchen, grinder, weighing scale and second-hand scooter, and an investment of 50,000. The company grew from the struggles and through hardships, of its founder P.C Mustafa, son of a daily wage labourer.
Trusting the customers, iD Fresh Foods grew through vending machines which had zero monitoring. Fake currency and monopoly coins came during the early periods. But then, with time the very same locality began to profit iD Fresh Foods.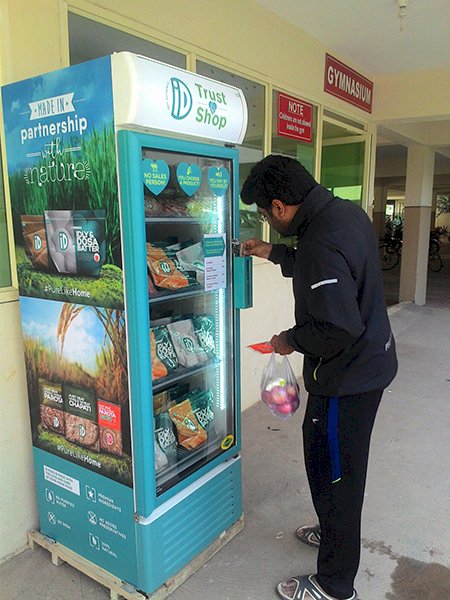 Consistently leveraging technology along with building a brand based on trust, iD Fresh Foods grew with the support of loyal customers. "Over the last few days, several customers have been reaching out to me concerned about dubious social media posts and forwards regarding iD products. While we don't know 'why' these claims are being made or 'who' is behind this conspiracy to malign the brand, I can tell you with 100 percent conviction that none of it is true," the company's official statement read.
"iD uses only vegetarian ingredients to make its products, iD Idly Dosa Batter is made from rice, urad dal, fenugreek and RO water only, which are 100% natural and vegetarian agri-commodities. There are no animal extracts used in any of our products," the company clarified.
"We need to step up and stop the spread of misinformation, particularly in today's times when the reach and effects of information spread on social media occur at such a rapid pace." Such inaccurate information could cause real world impact for millions of people. Whether it is about iD products or vaccines against COVID-19, harmful claims not backed up by sound evidence need to be called out. It is important and necessary, " Mustafa emphasized.