Malappuram native bags 6 crore fellowship to University of Chicago
Updated: Sep 9, 2021 - 13:05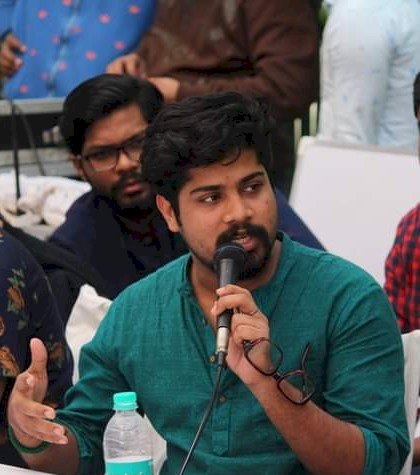 Bagging a fellowship of 6 crores, Malappuram native, Ihsanul Ihthisam is set to research at University of Chicago, America.
Along with another American student, Ihsan is the only Indian to win the fellowship from the department of South Asian Language and Civilization. The twenty four year old will be researching on the circulations of Sufi texts and soundscapes in premodern Indian Ocean history.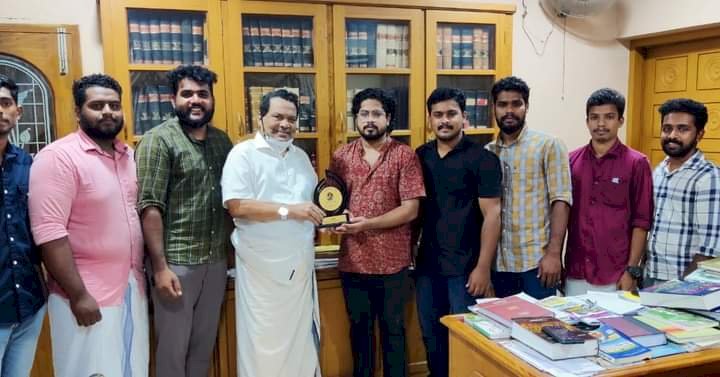 Advocate U.A Lathif handing over momento by Trikkalangode panchayat M.S.F committee.
Son of Suhra and Sulaiman, Ihsan completed his schooling from Alfalah English Medium School, Karakkunnu.
After graduating from Jamia Millia Islamia, Ihsan post-graduated from Jawaharlal Nehru University. Active in campus politics, Ihsan was the ex president of M.S.F Delhi and currently is the treasurer of M.S.F unit in JNU
"Heartfelt wishes for my dear singer and friend," T.N Prathapan posted in Facebook.