"Attempts of top to bottom saffronisation in Lakshadweep. People must outrage", says Aisha Sultana
Updated: May 22, 2021 - 20:31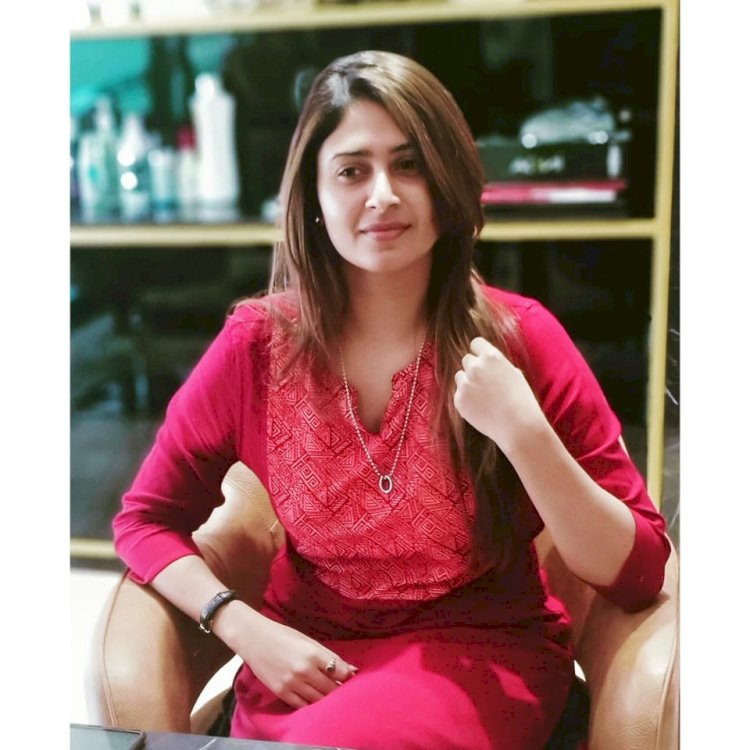 For the last one year and more, Lakshadweep was a corona-free paradise in India. But with a change in administration, now the people of the island have got double battles - pandemic and Hindutva government.
The young director and activist from the island, Aisha Sultana has stepped up calling out the destructive moves of the central government. With the arrival of Praful Patel as the new administrator, the island has been witnessing a top to bottom saffronisation spread.
Since the island is equipped with only scarce medical facilities, the people have taken great concern in following the Covid protocol which eventually had kept them corona free.
"But the new administrative team under Praful Patel paid no attention to isolate themselves and follow covid protocols, which resulted in the sudden surge of cases ", says Aisha Sultana who stood in the frontline in curbing the virus.
Lakshadweep is a Muslim majority union territory with a relatively calm and serene surrounding. The island has been noted for the bare minimum number of crimes and empty jails.
Praful Patel's administration is destroying the indigenous lifestyle and livelihood under the garb of coastal regulation rules. The worksheds and tools of fishermen have been evacuated. Around 190 have been dismissed from the Tourism sector. Kitchen workers of the school and temporary government employees have also been dismissed. And Anganwadis are shut down.
Lakshadweep having more than 90% Muslim population had restricted alcohol availability. Now in the name of tourism alcohol outlets have been opened. Cow slaughterings and meat-eating have been prohibited. Meat dishes have also been exempted from the school menu. Candidates with more than two children are now declared illegible for the panchayat election.
"The central government is targeting the common people of Lakshadweep. The public and rights activists have to address and take up the problems of the Lakshadweep people", says Aisha Sultana.
Aisha Sultana is the director of 'Flush', set in the background of Lakshadweep.