Assam: Robinhood Army of young Muslims help create a Covid victim as neighbours turn hostile
Updated: May 6, 2021 - 18:54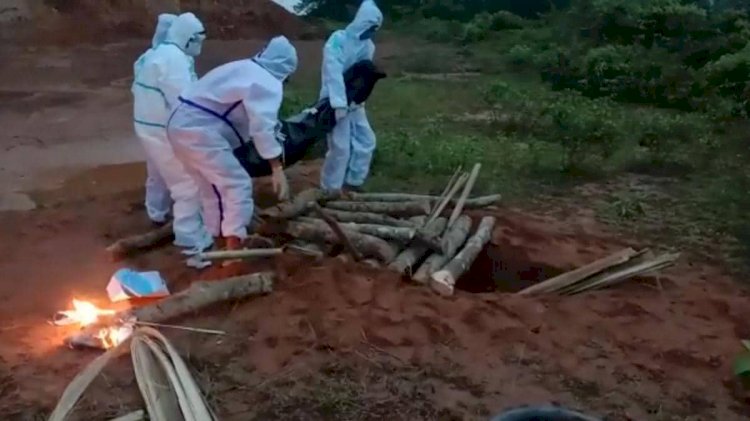 Fearing covid infections from cremation, family members of 58-year-old Mrinal Kanti Dey were stopped by the locals from performing his last rites. Hopefully, a group of young Muslims calling themselves the Robinhood Army came to the family's rescue in Assam's Karimganj.
The locals of Sarisha area stopped the family members and health officials from performing Mrinal's last rites, saying that the area is densely populated. Though the health officials tried hard to convince the locals that the virus does not spread through smoke, it went unsuccessful.
This is when the Robinhood Army stepped into the situation. The young group of Muslims provided the needed items for the rites and helped the family members and the health officials cremate following Covid-19 protocol in the backside of the Junitila police reserve field.
The members of the group said it was the holy month of Ramadan and that they must do the needful for the society regardless of religion.