Plea in Supreme Court against Sachar Committee report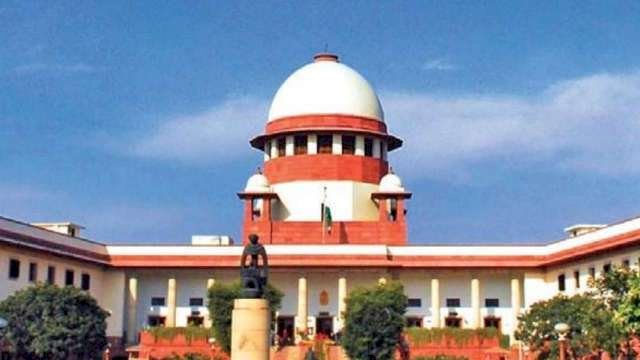 Against Muslim minority welfare schemes, a plea has been filed in Supreme Court by six followers of Sanatan Vedic Dharm.
The petitioners have argued that the implementation of the Sachar Committee is an infringement of the rights of Hindus.
Advocate Vishnu Shankar Jain, who has filed the petition has challenged the notification dated 9.3.2005 issued from then Prime Minister Manmohan Singh's Office, constituting a High-Level Committee under the Chairmanship of Justice Rajender Sachar. The committee prepared a report on the Muslim community and found that Muslims fall back socially, economically and educationally.
Further, the petitioners has sought directions to restrain the Government of India from acting upon and implementing the report submitted by the committee on 17th November 2006.
According to the petitioners, the entire Muslim community has not been identified as a socially and educationally backward class and therefore, Muslims as a religious community cannot be treated as a special class entitled to benefits available to backward classes.
They further argue that it's clear the then Prime Minister Mr Manmohan Singh on his own whims issued the direction appointing the committee to enquire into the social, economic and educational status of Muslim community, as the 2005 notification nowhere mentions that it was being issued after any cabinet decision.
Comparing the social and economic situation between Muslims to SC and ST categories, the plea has stated that "Muslim community is not entitled for any special treatment for the simple reason that they were the rulers for long number of years and even during British rule they enjoyed and shared the power, whereas SC/ST category and OBCs of Hindu community were suppressed, tortured, butchered, converted either by force or by allurement and had to face atrocities in pre-independent era," reports Live Law.
However, what the petitioners seem to have ignored is that Muslims cannot avail any benefits available to backward classes without producing certificates on their economical status or non-creamy layer certificate.