Mourning becomes a revolutionary act in Kashmir, says Ather Zia winning the Public Anthropologist Award
Updated: Mar 2, 2021 - 19:34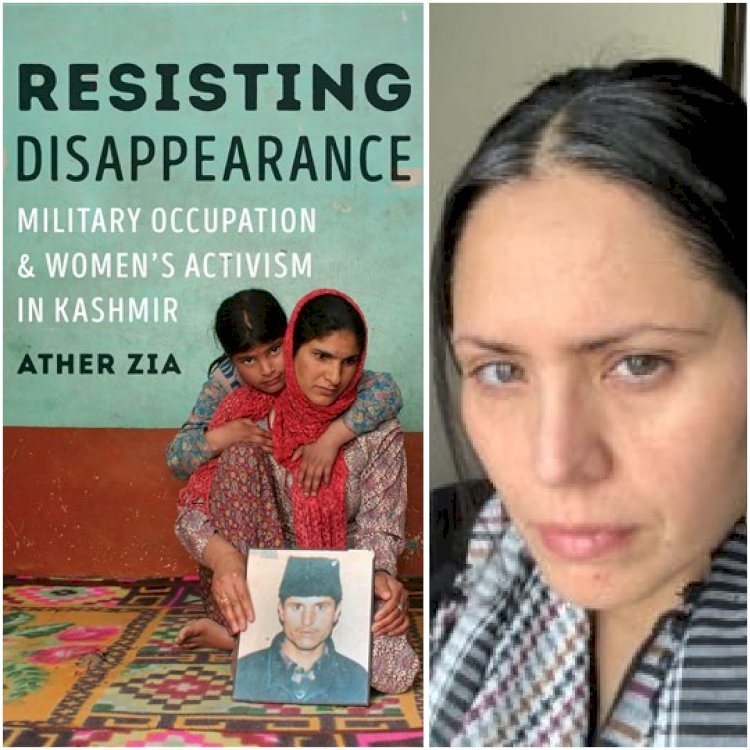 Kashmir-born anthropologist, Ather Zia's book, 'Resisting Disappearance: Military Occupation and Women's Activism in Kashmir', has bagged the Public Anthropologist Award 2021.
Zia is an Associate Professor in the Department of Anthropology and the Gender Studies Program at the University of Northern Colorado Greeley.
Her research at the University of California examines the Indian military occupation, settler colonialism, and women's collective political and social challenges in the disputed Indian-administered Kashmir.
Zia discusses the multitudes of mourning in the context of military occupation and says that it ceases to just be only a mode of coping, it becomes a revolutionary act of resistance.
The book is engaging and shrewdly written. It effectively summarizes the broad and committed scholarship behind it. An excellent example of anthropology's capacity to both inform and inspire.
On the award, Zia tweeted, "resisting disappearance has won public anthropologist award 2021. much gratitude for the Kashmir voice to be amplified and acknowledged. more power to those where the honour truly belongs @_APDP @KhurramParvez."