Securing first rank Keralite joins ISRO
Updated: Jun 6, 2021 - 19:19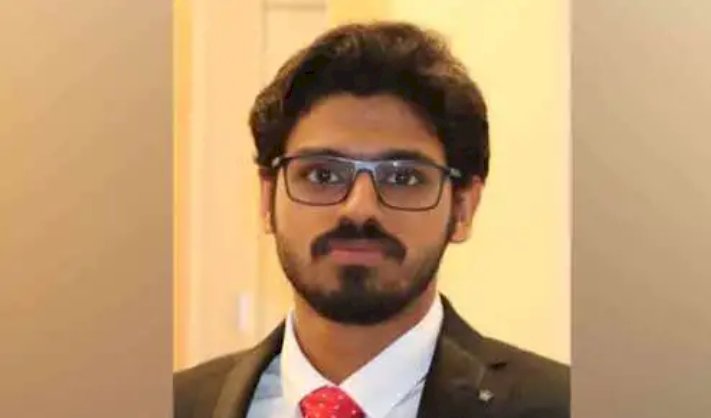 After securing first rank in the selection list for the designation of Scientist Engineer in Indian Space Research Organisation (ISRO), M.P Shaheen is now waiting for his call letter. ISRO shortlisted 35 candidates with outstanding post graduation score and Shaheen came out as the topper in the interview.
Born and brought up in Mongam, Malappuram Shaheen completed his school from Kottukkara P.P.M Higher Secondary School and went on to graduate from NIT Calicut. Shaheen post graduated in Mechanical Engineering from IIT Delhi and completed his projects from Technical University of Dresden in Germany.
Shaheen's father, Aboobaker was a mechanical engineer at Gwalior Rayons in Andhra Pradesh and mother, Hafsath was a teacher at Mongam A.M.U.P School
"I am very fortunate and thankful for the great opportunity to work in ISRO", Shaheen said. Shaheen's wife, Shabeeba is a data analyst in Chennai and his siblings, Shamsudheen is a nephrologist at Hyderabad Nizam Institute and Hasna Beegum works as pulmonologist at Calicut Beach hospital.