Danish Siddiqui, Pulitzer winning Indian photojournalist killed in Afghanistan- condolences pour in
Updated: Jul 16, 2021 - 23:32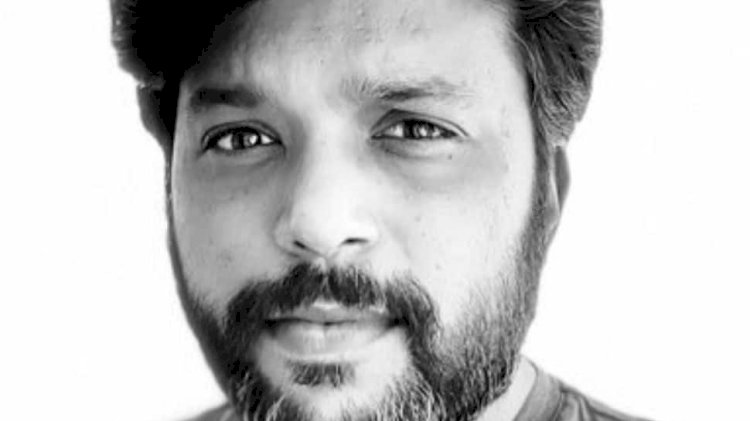 Danish Siddiqui, the Pulitzer awarded photojournalist, was killed while reporting the clashes between Afghan security forces and Taliban fighters for Reuters in Kandahar.
Siddiqui's works, which brought in defining photos of the second wave, Delhi pogroms and citizenship protests, is widely regarded as the powerful representation these times.
"We are urgently seeking more information, working with authorities in the region," Reuters President Michael Friedenberg and Editor-in-Chief Alessandra Galloni said in a statement.
"Danish was an outstanding journalist, a devoted husband and father, and a much-loved colleague. Our thoughts are with his family at this terrible time," the statement added.
Tamil Nadu Chief Minister, Stalin tweeted, "I am deeply saddened by the untimely death of Danish Siddiqui, who through his camera lens, had brought to us the devastation of pandemics, pogroms and humanitarian crises."
"Danish Siddiqui. One of my first colleagues at work, friend, critic, mischief monger. One of the most dedicated journalists. Pursued his most passionate obsession, his love for the camera, capturing the truth however dangerous. You left too soon bhai," journalist, Rana Ayyub tweeted.
The Press Club of India tweeted expressing shock at the death of the journalist. "The Press Club of India is shocked at the passing of Reuters' Pulitzer Prizes winning photojournalist Danish Siddiqui at Kandahar where he fell to the bullets of the Taliban. True journalism needs courage and Danish's body of work is a testament to that. We are at a loss of words."
In 2018, Danish Siddiqui and his colleague Adnan Abidi became the first Indians to receive the Pulitzer Prize for Feature Photography for documenting the Rohingya refugee crisis.
Based in Mumbai, Siddiqui is an alumnus of AJK Mass Communication Research Centre, Jamia Millia Islamia. The University has been offering deepest condolences to the family of the deceased. He is survived by his wife and young kids.
Referring to Siddiqui's long relationship with the university, "As alumni of AJK MCRC and Jamia Millia Islamia, we are proud of his achievements. He will be remembered not just as an international award-winning photojournalist but also as a human being full of humility and kindness. Many of us have received his guidance and support — both at the university, where he returned frequently for interactions and on the field."
The Alumnus also requested to preserve his dignity in death by not sharing photographs of his body. They also emphasised that "Danish's death is a reminder for all media organisations to prioritise journalists' safety. We request the Indian government to support his family in this time of grave loss and help bring his remains back to the country."