Mumbai's oxygen man sells his SUV to save lives
Updated: Apr 27, 2021 - 10:34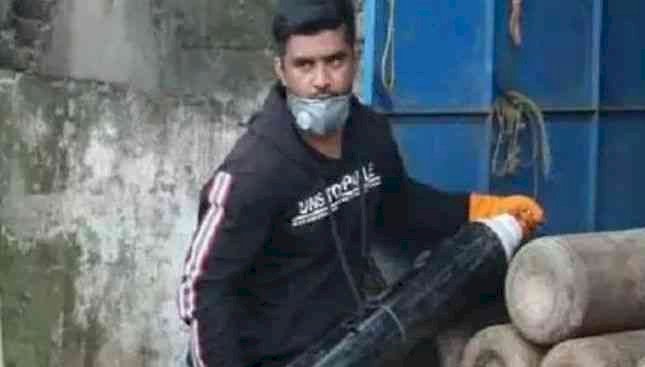 At a time of widespread shortage of oxygen supply, Shahnawaz Sheikh, fondly called oxygen man started a free oxygen supply scheme in Mumbai.
Last year, Shahnawaz Shaikh sold his SUV to start a free oxygen supply scheme which more or less was managed by him. This year with more people calling in need, he had extended his service by setting up a 24/7 helpline in Unity & Dignity foundation with the help of his friends and continues to save lives amid the coronavirus pandemic.
Shahnawaz started his journey when his friend's wife died of Covid-19. "She died gasping for breath on her way to the hospital," he says. This left Shahnawaz to realise that SUV can be later bought, but not people's lives. He decided to sell his car to buy medicines and oxygen cylinders for Covid patients.
He sold his Ford Endeavour worth 22 lakhs and bought oxygen cylinders using the money. He formed a foundation called Unity & Dignity, and last year they had provided oxygen to 5,000 to 6,000. And this year, the helpless calls for oxygen have gone up to 500 from that of 50 last year.
Upon a call, Shahnawaz would reach out to the needy with oxygen cylinder. For many Sheikh is a hero who has touched their lives in the most crucial of times. As of now, Shahnaz's initiative has saved 4,000 plus last lives so far.