Malappuram mosque wins praise after donating land to Hindu temple
Updated: Nov 2, 2020 - 23:37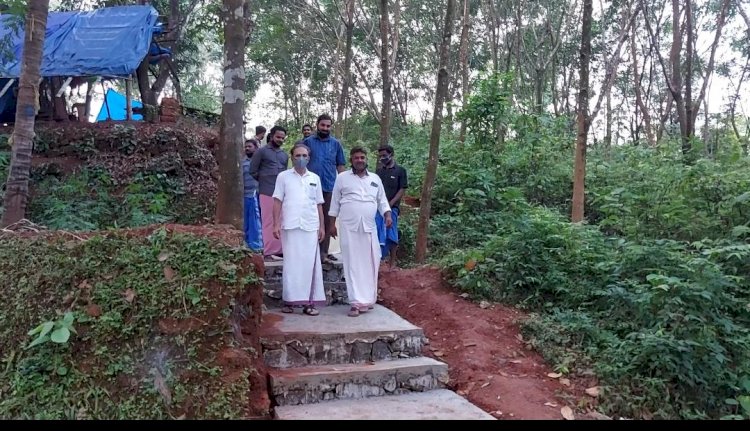 By Mohamed Shafeeq, The Site
In a gesture of upholding communal harmony, a mosque committee in Malappuram district has donated its land for a nearby temple. The committee's good deed helped the residents of the nearby Dalit colony set up a pathway that ensures easy access to
the Kozhikodan Muchithadam Bhagavathi Temple that is located further ahead of the mosque.
"The temple is run by the colony residents. They were in dire need of a walkway as they had to cross a small hill to reach the temple," mosque committee secretary Shihab Master told The Site.
Parathakad Juma Masjid owned land around the temple and colony. And the families approached them seeking a favour. A meeting was convened and the mosque committee decided to donate the land. With 115 metres length and one metre width, the land was handed over to the families soon after the meeting.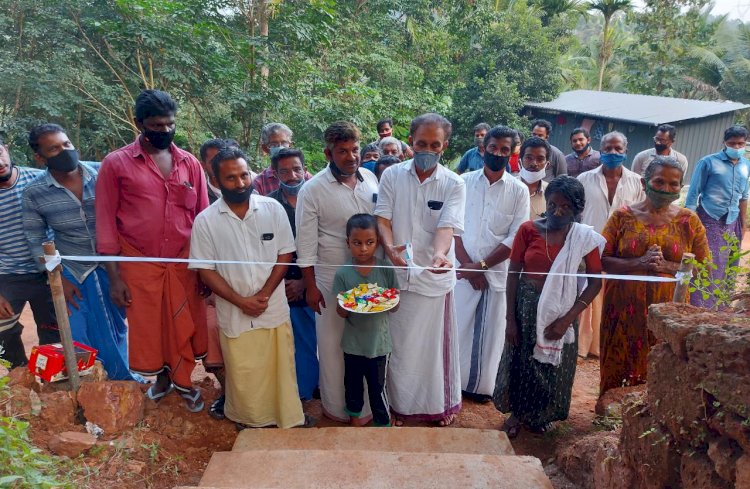 Upon completing the proceedings of handing over, the Muthuvallur panchayat authorities stepped in offering financial help to set up the walkway. Panchayat president K Saheer, who is a member of Indian Union Muslim League (IUML) helped the families get financial help from the panchayat. The walkway was, however, opened within days after once the land was handed over. And it was inaugurated in a jubilous function that was attended by panchayat authorities, local political leaders and functionaries of the mosque and temple committees.
"The temple here is more than 45 years old. It's an integral part of the daily lives of the colony residents. How long they will climb the hill to reach it. We wanted to help them," Shihab said adding that they wanted to leave a strong message that every religion should be respected and help should reach all who are in need without considering their religion and caste.