A year after CAA, Yogi government's vengeance against dissenters shows no end
Updated: Nov 30, 2020 - 18:22
Maulana Saif Abbas
By Hina Mansoor Aas
In a week, the Citizenship Amendment Act will reach its first anniversary, so to speak. But for the people who voiced their dissent against the draconian law, the anniversary is nothing to celebrate; rather it marks a year of the government consistently trying to silence all dissent by continuing to harass people. Sumaiya Rana, the daughter of famous poet Munawwar Rana, is one such person. She was a prominent leader of the CAA protest in Lucknow and led the CAA and NRC demonstrations at the Clock Tower. Subsequently, three cases were filed against Sumaiya Rana. Sumaiya says that she now has government surveillance on every second of her life.
"Whenever there is a stir like a sit-in demonstration in the capital, the police visits my home. I think they have an eye on every movement. My phone is tapped. If a woman announces a dharna around state assembly then police put me under house arrest. My freedom is under control and my life is under surveillance," she told The Site.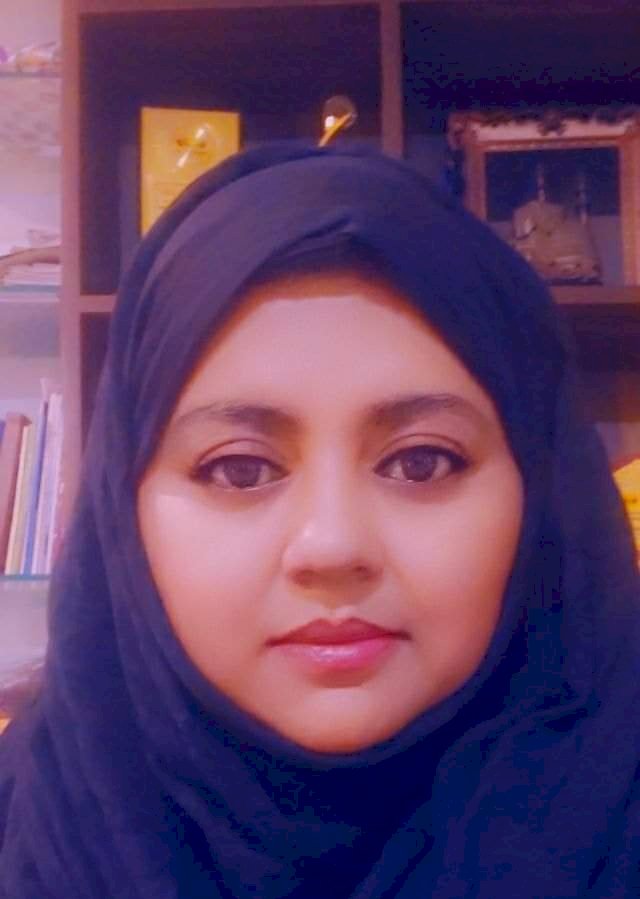 Sumaiya Rana
During the CAA protests, Shan, another person who was sent to jail, says, "To say what you feel is a crime here. I did nothing unconstitutional, but now the local police constantly monitor me."
Police as Recovery Agents
Lucknow Police is currently involved in the recovery of more than Rs 50 lakh from 11 people. These are the people who were allegedly involved in the demonstration in Lucknow on December 19.
Naeem Siddiqui, the father of social activist Zainab Siddiqui, was arrested by the Lucknow police. Zainab Siddiqui also accused the police of assaulting his father. Zainab also alleged that when his brother and sister went to the police station for the release of their father, police assaulted them too. Zainab Siddiqui is working in an NGO in Lucknow and was mainly involved in the CAA NRC protest in Lucknow last year. Zainab said that on 5 November, there was a raid conducted by police at their home and the family was abused.
Similarly, Uzma Parveen, popularly known as 'Jhansi Ki Rani' in Ghantaghar Protest of Lucknow, has been under the scanner of the government. Uzma Parveen and her family were subjected to fake cases, and they were constantly harassed by sending police late at night at their house. Uzma is also accused of being involved in Lucknow violence. At times Uzma Parveen and his family are put under house arrest and sometimes the police are sent to their house late at night, to harass.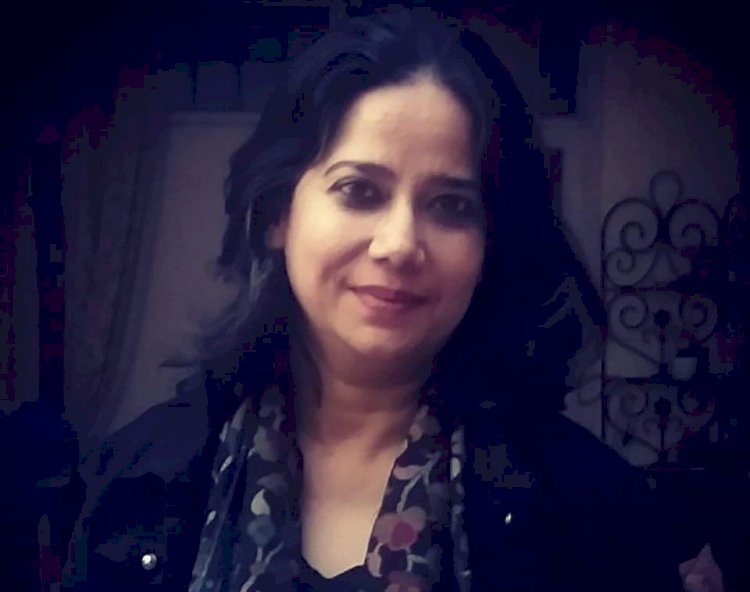 Sadaf Jaffer
Sadaf Jaffer is a well-known social activist of the country along with Lucknow. A resident of Lucknow, Sadaf Jafar is a teacher, poet, activist, artist, musician and Congress worker. When the Lucknow violence took place last year, Sadaf was running Facebook live, but the police arrested Sadaf Jafar and charged him with the Lucknow violence. Sadaf remained in jail for 19 days. Sadaf states that despite being a woman, she was killed and tortured by a male policeman. She was also called a Pakistani by a female policeman. Sadaf, the mother of two, is still in the government's eyes after coming out of jail.
SR Darapuri is a retired IPS officer. Darapuri has been working on human rights since he retired in 2003. Darapuri supports social movements such as human rights, women's rights, tribals, Dalits and minorities. SR Darapuri was also arrested and sent to jail on December 19 on charges of violence in Lucknow and Darapuri got bail after being in jail for 19 days. After getting out of jail, Darapuri also accused the police of harassing him. SR Darapuri also got posters put up by Lucknow police at various intersections in the city and he was also given notice of attachment.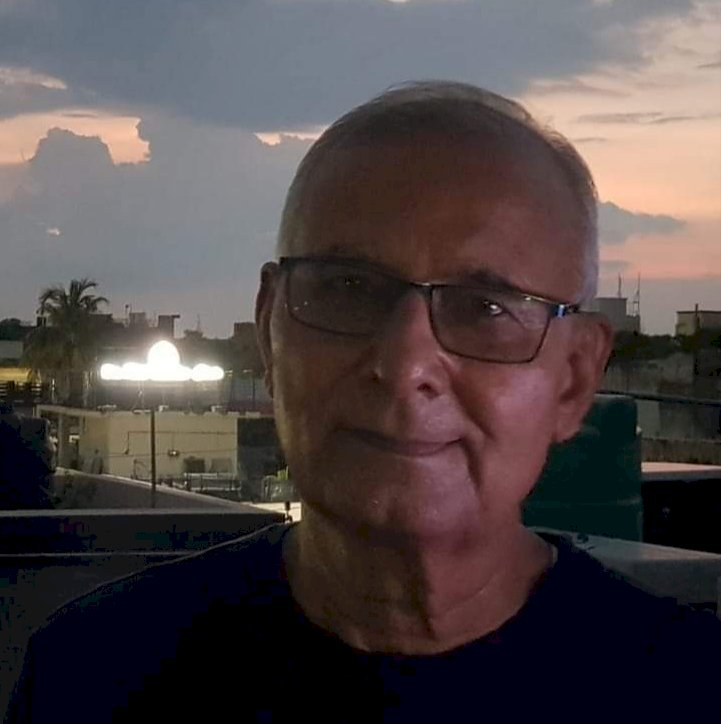 SR Darapuri
Shoaib Mohammad Advocate, who is 72 years old, is the president of a social organization called Rihai Manch, which works for the release of innocent youth who are implicated in fake cases. Shoaib Mohammed was arrested and placed under house arrest by the Hazratganj police on 18 December 2019. Interestingly Shoaib was under house arrest at the time of the violence in Lucknow. But he has also been accused of the violence in Lucknow by the police and sent to jail on fake charges of violence. How can a man who is under house arrest be involved in violence? Even after Shoaib Mohammed's release from prison, his persecution by the administration continued. A 72-year-old elderly photo was posted as violence accused by the Lucknow police and a notice of house attachment was also given to him.
Many other anti-CAA protesters are being harassed by the Uttar Pradesh government. Those who have been accused by the government of the Lucknow violence, also include the name of Kalbe Sibten Noori, the son of the famous Shia religious leader late Maulana Kalbe Sadiq.