AIMIM will try its best to fulfill its promises in Bihar, says Owaisi
Updated: Nov 10, 2020 - 22:58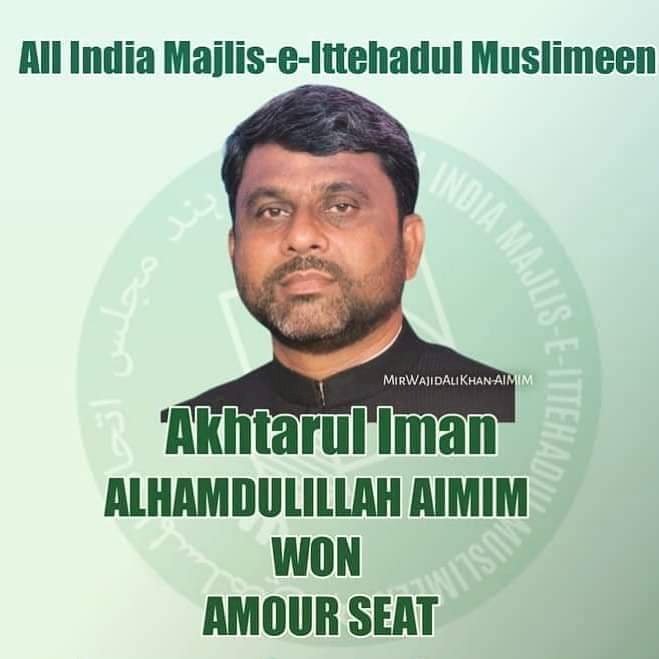 The All India Majlis-e-Ittehad-ul-Muslimeen (AIMIM) chief Asaduddin Owaisi has said the party will try its best to fulfil the promises made to the people of Bihar.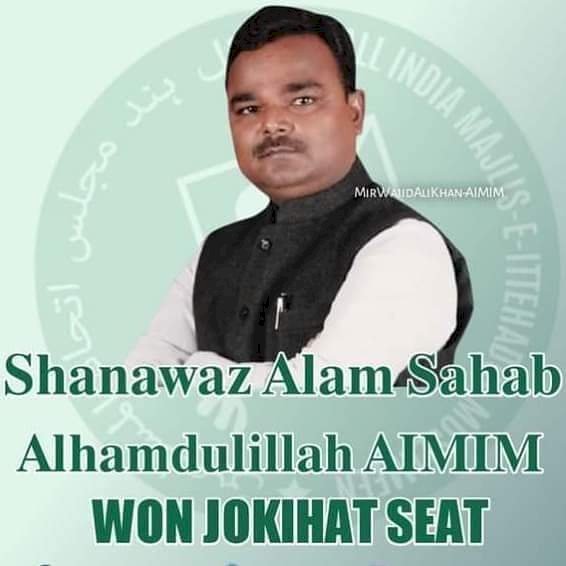 "It's a great moment for us as people of Bihar have honoured us with so many votes. Our leaders and workers have put a lot of efforts into strengthening our party in Bihar. We will try our best to fulfil the promises made by us," Owaisi said while addressing a press conference in Hyderabad after the results were out.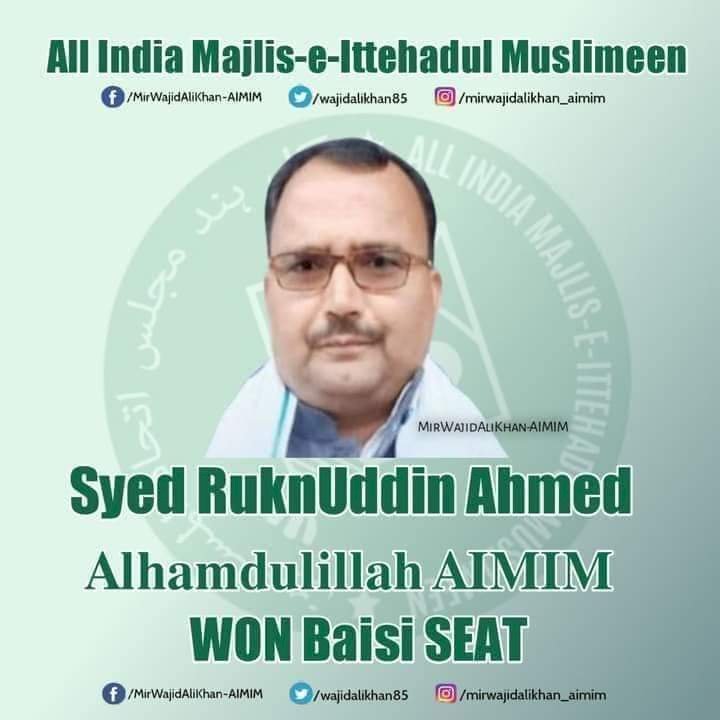 AIMIM won five seats in Bihar. Party state unit chief Akhtarul Iman won Amour while Shahnawaz was elected from Jokihat. Mohammad Anzar Nayeemi, Syed Ruknuddin Ahmad and Muhammed Izhar Asfi won Bahadurganj, Baisi and Kochadhaman seats respectively.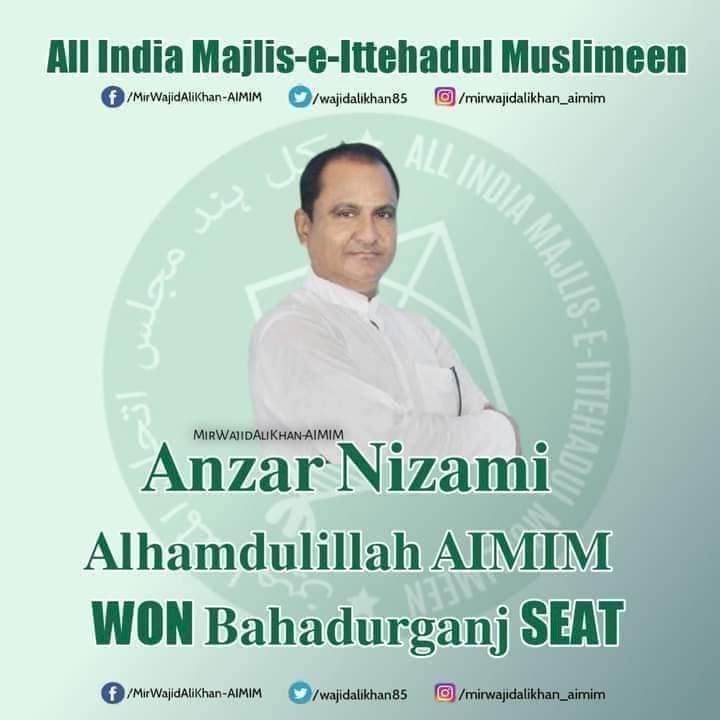 According to initial reports, Akhtarul secured a margin of 6,151 votes while securing 49.75% vote share defeating RJD's Saba Zafar and INC's Abdul Jalil Mastan. At Jokihat, AIMIM candidate Shahnawaz won the seat with a margin of 6,433 votes. He secured 34.26% of total votes by winning 46005 votes.