Students who never returned to school: Muzaffarnagar, seven years later
Updated: Sep 29, 2020 - 14:12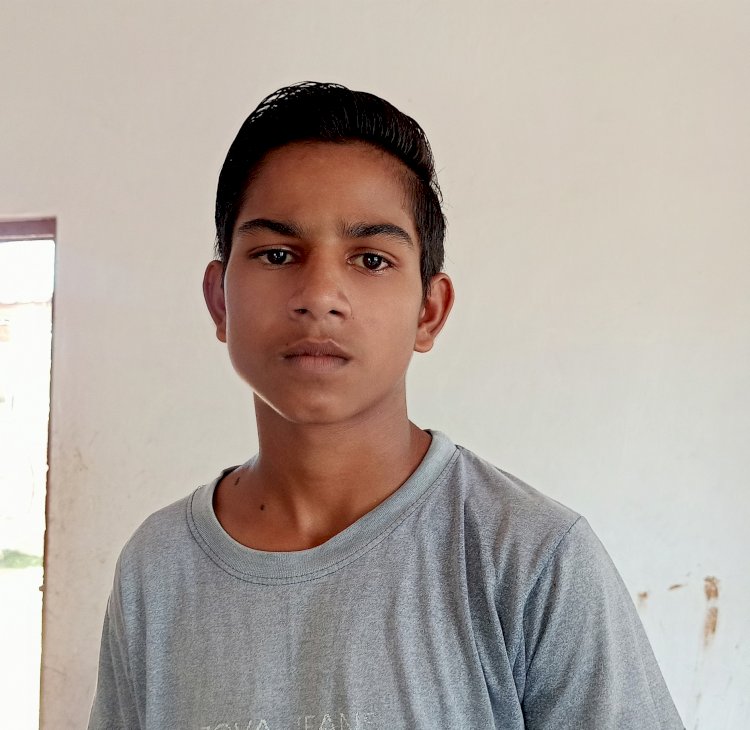 By Aas Mohammad Kaif, The Site
September marks the seventh anniversary of the Muzaffarnagar riots, which saw the death of hundreds of people in the Western UP region, while thousands their homes and were displaced. Many managed to piece their lives together, but for many, the damage was permanent. Among the worst affected were children who could never return to schools to complete their education. Along with the books, their dreams were laid to waste too.
Zabir Sheikh, who lives in a colony built for the riot victims in Rudkali, Muzaffarnagar, says, "A total of 11 children of four of us brothers studied in this school. None of them went to school after the riots. At that time, they were very young."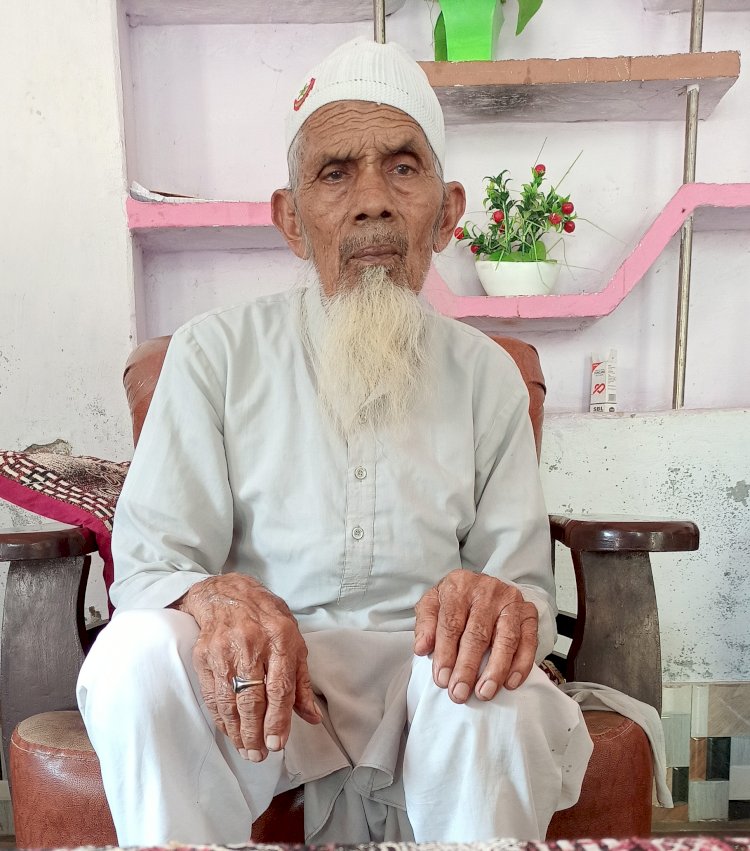 Zabir Sheikh said 11 children in his family never returned to school after the riots
Zabir mentioned Dayanand Saraswati Shishu Niketan Junior High School, located in Fugana village, where his children would study. The school, Zabir said, did not issue the TC (transfer certificate) to the students. "They were asking Rs 1,200 per student to issue the transfer certificate. No school was admitting them without this paper. The riots took place in September. The school session started in July. Everything was ruined. The mosques were deserted. Children were affected mentally. When survival is the priority, who thinks of books?" he asks.
"On September 8, when hundreds of people came to our house shouting slogans, we fled to another village Loi overnight to save our lives. The daughter-in-law of my son, who had married seven days ago, had to be carried on the shoulder. We thought that if our lives are saved, the children will also study. But they could never go to school again," Zabir adds.
Sahil, Zabir's nephew, is sitting with him during this conversation. He was in Class 9 at the time of the riots and was good at studies. "Everyone's goal was to join the police in my class. We used to run daily to practice since I wanted to join Delhi Police. My Jat friends of that time got jobs in police and I now work as a labourer. This happened to everyone." Sahil adds that more than 100 Muslim children of Fugana village never went to school again.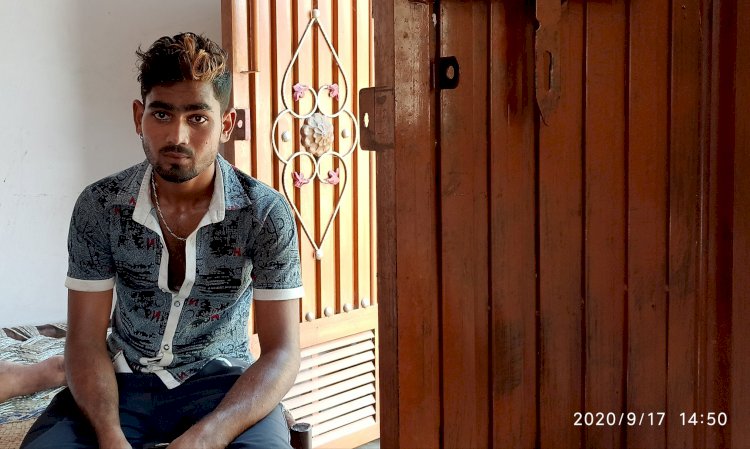 Sahil, who was a good student, was in Class 9 when the riots occurred. He never returned to school
Junaid, 19, from Fugana, now works in Chennai with his elder brother Intezaar. Both Junaid and Intezaar paint train coaches to make a living. Junaid was then in Class 8, while Intezaar was in Class 10 at the time of the riots. Both never went to school after the riots. Speaking with The Site, their uncle Insaf Ali says, "We never got educated...our children had learned to read after they saw upper-caste children studying. The same upper-castes snatched the books from our children's hands.
There are stories of overcoming the struggle too. Farooq, Haris Ali and Wasim were three children who continued their schooling after the riots. After a few years, Haris and Wasim gave up on their determination, but Farooq continued his study. Now Farrukh holds a respectable position in a private bank. Farrukh says, "If someone wants to ruin us, we must put all our strength to not let them do it. We cannot always shed tears on the situation. We have to cash our capabilities."
Asif Saifi, a youth from Balwa village near Janasath on Bijnor Marg in Muzaffarnagar has a similar story. Asif is now pursuing an MA and wants to become a teacher. He says, "Let me read, the children of all our relatives are studying. The only difference between them and us is that we have lost a year."
Meherban Ali Kairanvi of Kairana says that perhaps the biggest camp of the riots was here in Malkapur. "We were there for months. Leaders and officials used to come. There was no talk about studies. Thousands of children were affected. This loss was not counted and an entire generation was destroyed. Only 5 per cent of the children could carry on with their studies. The girls did not study at all," he adds.
In the aftermath of the riots, some Muslim organisations did talk about helping educate the children, but these efforts eventually did not count for much. After the riots, Sir Syed Day's program at the Aligarh Muslim University was cancelled. The money collected from it was spent on opening a school for the riot victims. Zameeruddin Shah, who was the AMU VC on October 8, 2014, laid the foundation of the school meant to benefit the children affected by riots.
This school, spread across 12 bighas on CBSE pattern, is still running but has benefited only the rich children of the region. According to resident Mehboob Ali Zola, it is a good school but has few if any, children from poor households. Plus, for the poorest children studying in government schools, it was near impossible to either study in an English-medium school. For them, this school became an example of too little, too late.