Punjab government to acquire the Malerkotla palace after Begum's wish.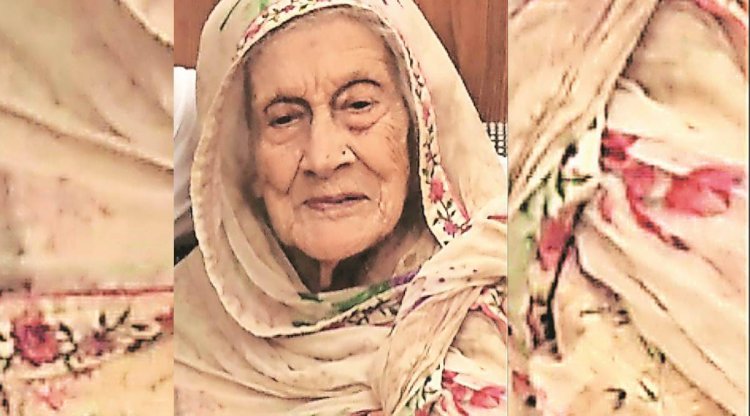 Punjab government has decided to acquire and restore Mubarak Manzil Palace of Malerkotla as per the wishes of Begum Munawwar-ul-Nisa, the wife of last Nawab of Malerkotla, who holds a special place in the history of Punjab.
When the sons of Guru Gobind Singh were ordered to be tortured by the governor of Sirhind, the nawab of Malerkotla, Sher Mohammed Khan, opposed the order in 1705, earning the respect, support and blessings of the tenth Sikh Guru.
The government had offered Rs 3 crore to the Begum, who was apprehensive that the palace of such historical importance would be lost if left without a caretaker. The 97-year-old Begum will be permitted to stay in the palace during her lifetime.
The expected financial liability involved in the purchase of the 32,400 sq ft palace is around Rs 5 crore. The palace soon will be declared as a protected monument of the state.