Minority scholarship: Muslim organisations urge govt to appeal against HC verdict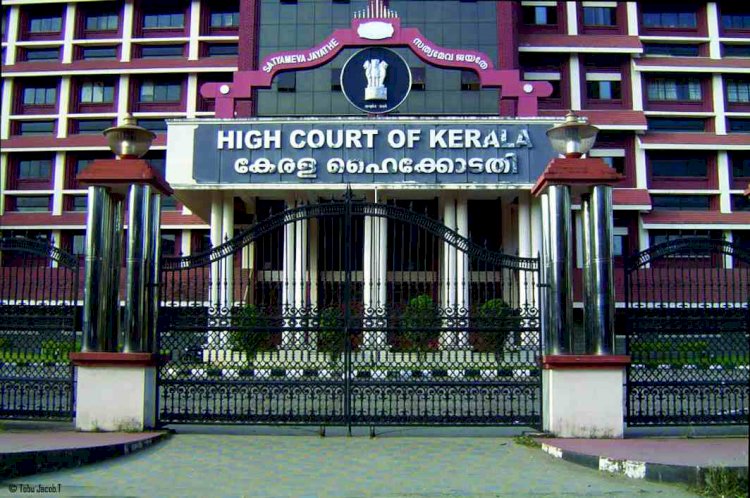 Responding to the recent high court order scrapping the 80:20 ratio followed in the allocation of scholarships to minority students, major Muslim organisations have stepped up in opposition and urged the state government to go for an appeal against the order.
On Friday, Kerala High Court scrapped the Kerala government's order providing 80% of merit-cum-means scholarships to the Muslim community and 20 per cent to the Latin Catholic Christians and Converted Christians.
The court ruling proposed an equal allocation of scholarship based on the population census and that it cannot encourage sub-classifications within the minorities.
It was in 2011, under the LDF government that a scholarship completely schemed for Muslims was changed to 80:20 ratio. And IUML national general secretary P K Kunhalikutty and national organizing secretary E T Mohammed Basheer said, "it was a mistake on the part of the LDF government in 2011 to convert a national-level scheme brought to address the backwardness of the Muslim community into a scheme for various minorities in the state".
Kunhalikuty said, "the UDF government in 2015 was left with no option but to carry forward the 2011 order ahead as it was a sensitive subject".
The scholarships stemmed from the recommendations of the Sachar Committee set up by the UPA government in 2005 to study backwardness among Muslim community. And in 2007, the Kerala LDF government formed a panel headed by Paloli Muhammed Kutty to make suggestions regarding the report. The Paloli committee found Muslim community was substantially behind its Christian counterpart in all social indicators.
Kunhali kutty also said that the government should implement the recommendations of the Sachar committee which found that Muslims fall back in all social indicators in total and should bring a separate project if benefits are to be provided to other minorities.
INL general secretary Kassim Irikkur said that the HC verdict has not considered the historical background and looked into the reasons why the scheme was framed emphasising Muslim minority. "Though the state government has presented the recommendations of Sachar Committee report and Paloli committee report before the court, surprisingly the court considered it as an issue of equality," he added.
Kerala Muslim Jamaat state president Kanthapuram A P Aboobackar Musaliyar has said that the HC verdict was painful and disheartening for the Muslim community. Also, moves by the communal forces to exploit the situation should be foiled and steps to turn it into a Christian-Muslim issue should be resisted," he added.
Basheer stressed the party's demand that the state government should file an appeal against the verdict. Meanwhile, the CPM has not clearly stated its stand on the issue, saying it needs to study the court order in detail.