Malappuram student to represent the country in Arab Reading Challenge
Updated: Nov 5, 2020 - 21:42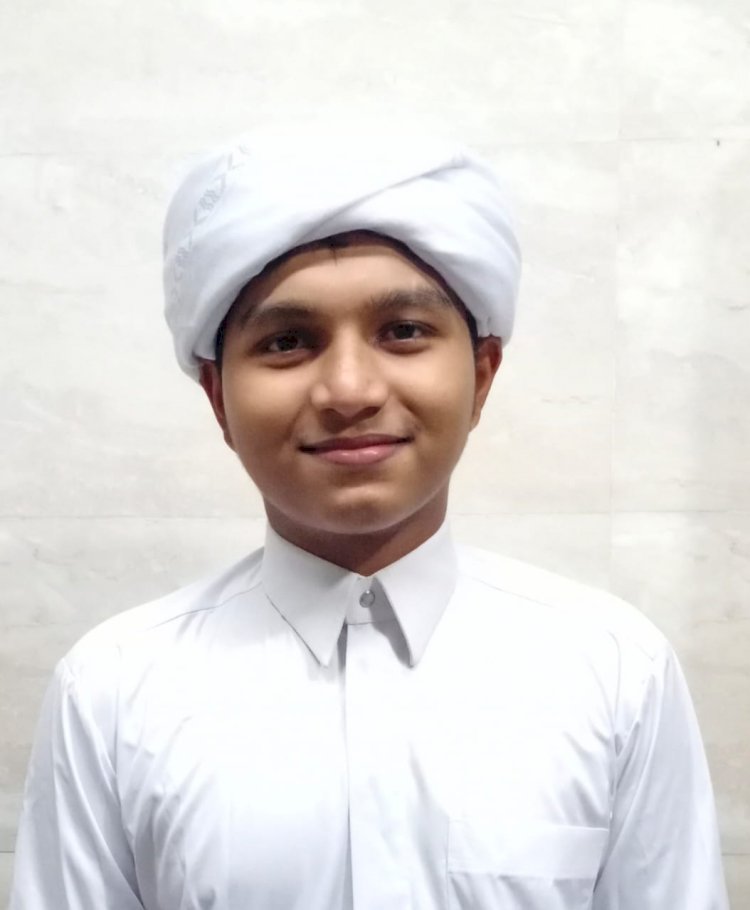 Fawas Edakkazhiyur
By Staff Reporter The Site
Malappuram student has brought cheers to the district by getting selected for the final rounds of the prestigious Arab Reading Challenge (ARC). Fawas Edakkazhiyur, a second year student of Arabic Village of Ma'din Academy at Melmuri here, will represent the country in the fifth edition of ARC that will be held within next few weeks in Dubai, an official press statement by Ma'din said.
The statement noted that Faws, who is hailing from Edakkazhiyur in Thrissur district, was selected to the final stage after winning the national level competition.
Established in 1997, Ma'din is a leading institution in Kerala. Headquartered at Melmuri, it runs 45 educational institutions and charity with 25000 students and operates various facilities such as an orphanage, schools, colleges, and a technical centre.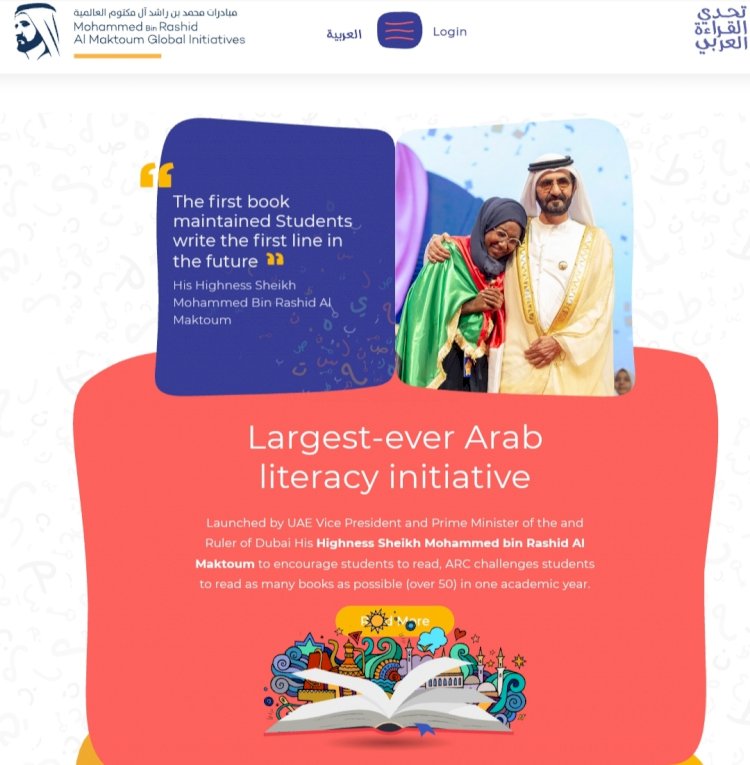 Launched by UAE Vice President and Prime Minister of the and Ruler of Dubai His Highness Sheikh Mohammed bin Rashid Al Maktoum to encourage students to read, ARC challenges students to read as many books in one academic year. It was launched under the umbrella of the Mohammed bin Rashid Al Maktoum Global Initiatives, a UAE-based foundation that combines wide-ranging humanitarian, social, development and empowerment entities and programmes.
The Arab Reading Challenge encourages students from grade one to 12 to read in the Arabic language, promoting the use of their mother tongue in their daily lives and highlighting the aesthetics of the rich language across science, literature and other areas of study.
ARC is the region's biggest knowledge initiative that aims to spark passion for knowledge and foster the habit of reading among the young generation in an effort to broaden horizons and boost critical, analytical and creative skills.
The reading competition kicked off its first edition in the 2015-2016 academic year when His Highness Sheikh Mohammed bin Rashid Al Maktoum, Vice President and Prime Minister of UAE and Ruler of Dubai, challenged Arab school students to read and summarise 50 books a year. Since then, the Challenge has been drawing participation from millions of Arab students residing in the region and the world who stock their shelves with a diverse range of books every year, gaining knowledge and demonstrating excellent critical thinking skills and ability to engage in constructive discussions at an early age.
The Challenge implements Sheikh Mohammed bin Rashid Al Maktoum's vision that "reading is the first step towards a better future driven by knowledge and learning. Nations that read will lead the future."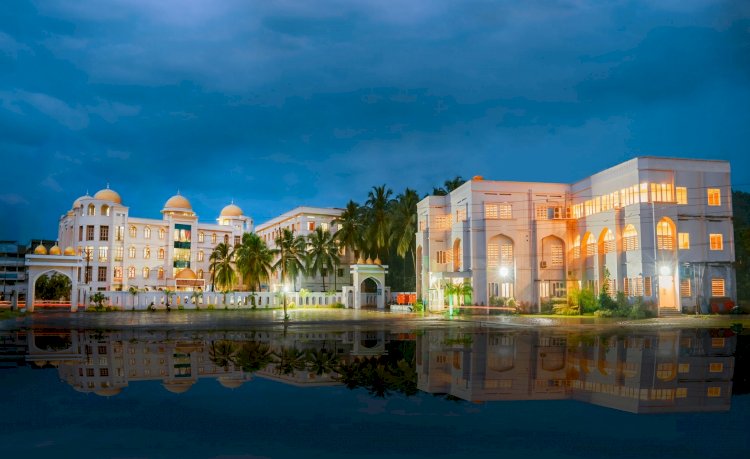 Ma'din Academy
By introducing students to different cultures and customs through books, the Challenge seeks to highlight the importance of reading in building self-learning skills, promoting open dialogue and fostering the values of tolerance, coexistence and acceptance of differences. Reading builds enlightened and healthy minds capable of engaging with the world and driving positive change in their societies.
One Arab Reading Champion is selected after elimination stages that start at class level, then school level, proceeding to the level of the educational district, directorate or governorate, leading up to the selection of the top 10 students from each country before filtering down the national winners. In a ceremony that takes place in Dubai in October or November, finalists compete for the grand prize that leads up to the winner announcement.