JMI organises Online Career Mela 2020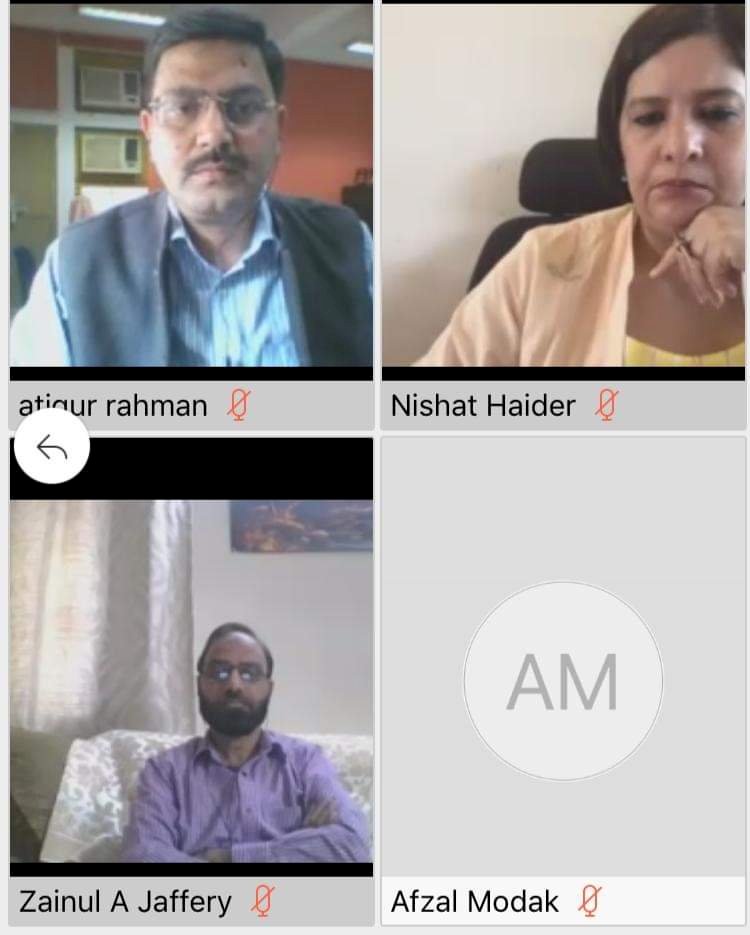 As part of the ongoing centenary celebrations, the Jamia Millia Islamia on Tuesday organised a daylong "Online Career Mela - 2020". The fair was organised by the University Placement Cell (UPC) with an aim to orient school, undergraduate and postgraduate students to choose their careers in jobs as well as opportunities for higher studies abroad, an official press statement said. Professional Career Counsellors, Industry experts, Defence Personnel, Bureaucrats, and distinguished alumni were invited to deliver lectures in different sessions.
The event was inaugurated by JMI Vice-Chancellor, Prof. Najma Akhtar. In her inaugural address she said that students should understand various career options and select the one as per their skills and interest. She emphasised on the importance of career planning for students as it would give them much needed direction for their future. They should aim high and contribute towards nation-building.
The Keynote Speaker, Mr. Afzal Modak, CEO of GSF Investments, USA joined from Florida, USA and inspired students to be ready for digital transformation and to become successful entrepreneurs.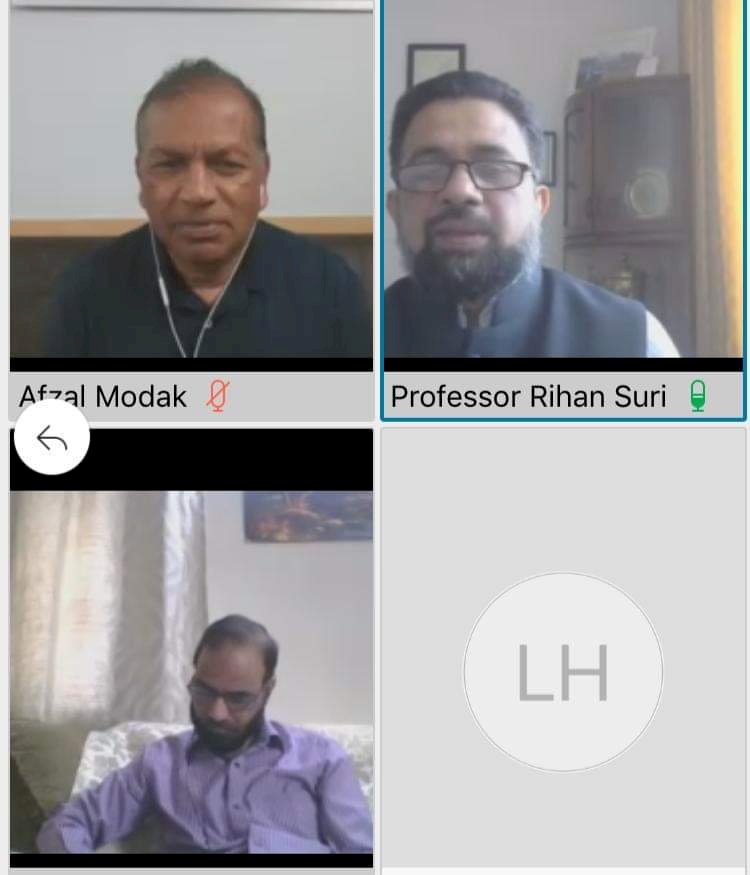 The event commenced with a session on "Career after 10+2" which was conducted by Mr. Jitin Chawla, a prominent Career Counsellor and chaired by Prof. Atiqur Rehman, Principal of the Jamia Senior Secondary School. The session got tremendous response from school students of JMI. Prof. Z.A. Jaffery, Hony. Director, University Placement Cell gave the opening remarks and Dr. Rihan Khan Suri, Training and Placements Officer delivered the welcome address. The concluding remarks were given by Prof. Nishat Haider, Senior Advisor to the University Placement Cell.
A talk on "Career in Defence Services" was conducted by Lt. Gen (Retd.) Prakash Chaudhary along with Mr. Hardeep Singh, Director, Georgians Academy and Mr. Firoz Gandhi, Pilot, Indian Airforce. It was followed by a session on "Career in Government Jobs and Development Sector". The key speakers for this session were Mr. Syed Shabazul Haque, Senior AD, SFIO, Government of India and Ms. Shabnam Siddiqui, Director of UNGC India. This session was chaired by Mr. Tanvir Zafar Ali, Director of Centre for Coaching and Career Planning, JMI. It was followed by a session about "Higher Studies Abroad" which was chaired by Prof. Waseem A. Khan, Chief Proctor, JMI. Mr. Syed Nadeem Naiyyer, Head of International Education, Times Group was the speaker for this session and he guided students extensively on pursuing Higher education abroad.
The last session of the day was an "Interaction with Alumni Achievers", conducted by two keynote speakers, Mr. Sanjiv Goyal, CEO of Droisys who joined from USA and Mr. Sanjeev Aggarwal, Managing Director and Founder of AMPLUS Solar. It was a very engaging session for all students and was chaired by Prof. Mehtab Alam, DSW, JMI. The entire event was hosted by students who are part of the Placements team.
All sessions were conducted by speakers who are experts in their respective field. The sessions were beneficial to students who actively participated and their concerns, doubts and questions were addressed by the guest speakers at the end of each session.