Former administrator and two other's joint letter urge Vice President and Kerala Governor's intervention in Lakshadweep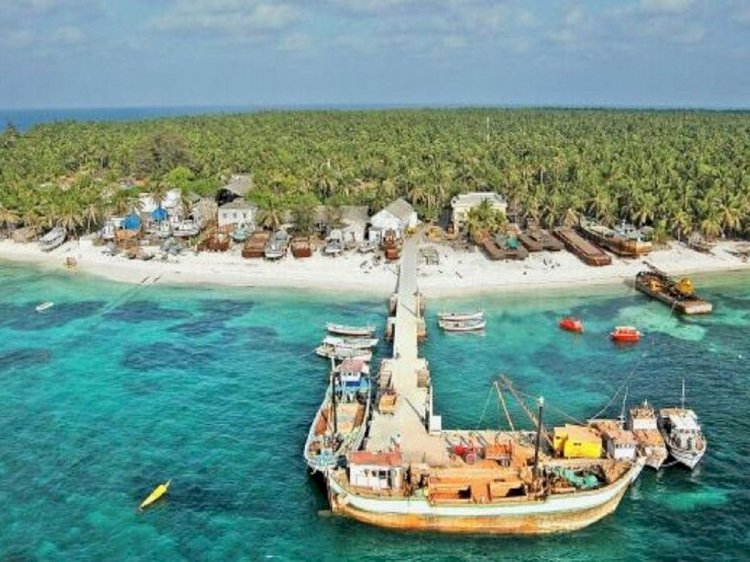 Seeking immediate intervention of Vice President Venkaiah Naidu and Kerala Governor Arif Mohammad Khan in Lakshadweep, a letter has been forwarded by three former government officials.
In the letter, former Lakshadweep administrator Wajahat Habibullah, former NCW chairperson Mohini Giri and former Planning Commission member Syeda Hameed have urged the office of Vice President and Governor to review the proposals in Lakshadweep and consult them with local bodies.
"The changes being proposed, apparently for the welfare of the people, should be implemented only after a thorough consultative process. The programmes being planned should have a long-term vision and follow a regional, need-based, consultative approach rather than the top-down way being envisaged now," they said in a letter to the Governor.
Referring to the tolerant and cooperative social fabric of the island, which had built its ecosystem-based economy linked to fishing, the letter read,"…We look up to you to set things right in the coral islands where each citizen has equal rights to options of livelihood."
"To add insult to injury, the culture and traditions of the people who live there have been violated by intervention into their food ethos (beef ban, opening liquor shops, etc). Their traditional methods of decision-making of democratic decentralisation are poised to be torn apart by the changes," the letter added.
Recently, a social media campaign was launched against the proposed regulations initiatives of Lakshadweep's new Administrator, Praful Khoda Patel. Major political leaders in Kerala, including Chief Minister Pinarayi Vijayan, sought the Centre's immediate intervention into the matter.