Elgar Parishad organizers back Sharjeel Usmani and condemns RSS for targeting a Muslim youth.
Updated: Feb 8, 2021 - 17:14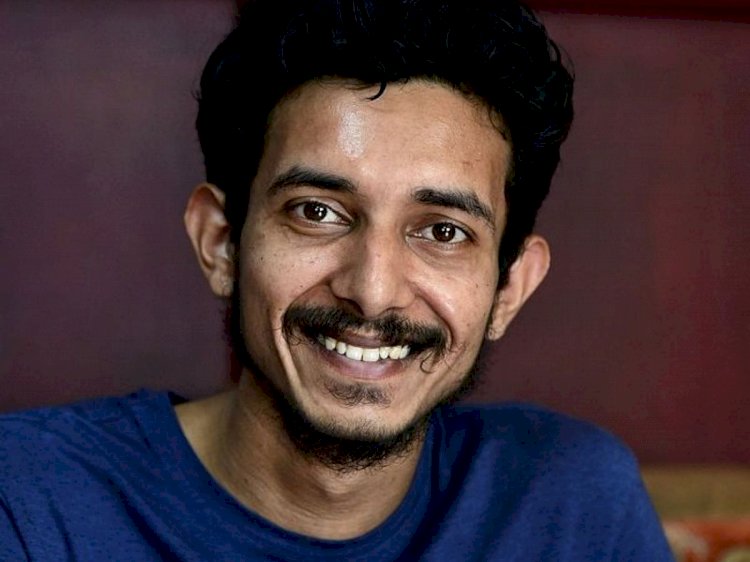 After Sharjeel Usmani was charged for his remarks at the Elgar Parishad Conclave at Pune on 30 January, the organisers of the program have issued a statement declaring their solidarity with the Muslim activist on Sunday.
The statement said "activist Sharjeel Usmani is a 23- year-old Muslim student" and "the Muslim part of his identity had to be mentioned because the perverted, vile and violent reaction to Sharjeel's speech is solely because of his religion".
Usmani, an alumnus of the Aligarh Muslim University in Uttar Pradesh, is accused of making offensive remarks about Hinduism and sedition during Elgar Parishad event.
"Aaj ka Hindu Samaja Hindustan mein Hindu Samaj buri tarike se sadd chukka hai "(The Hindu community has badly degenerated in today's India)", Usmani said referring to the increasing lynchings and caste violence.
In the statement, Elgar Parishad also noted that "great thinkers like Krantiba Jyotiba Phule, Dr Babasaheb Ambedkar and social critics like Prabodhankar Thackeray and various other laureates, commentators and social-political analysts had also criticized the social structure of this country and especially Hindu religion."
Quoting Ambedkar, it says: "If Hindu Raj becomes a reality then it would be the greatest menace to this country. It is an enemy of democracy. We should make all our efforts to stop Hindu Raj from becoming a reality."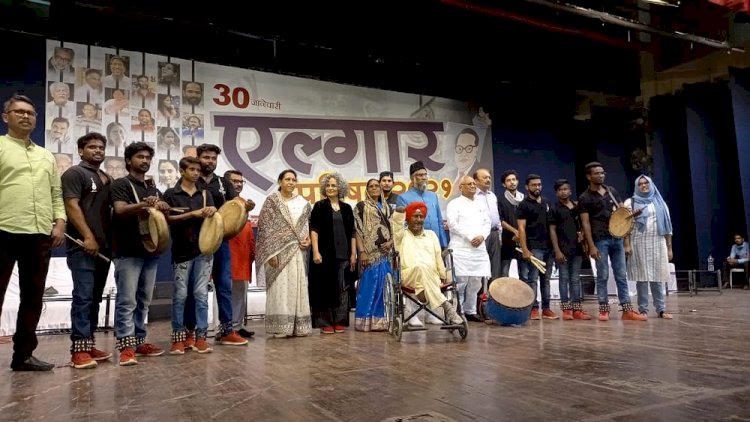 The Elgar Parishad conclave was being organised by The Bhima Koregaon Shaurya Din Prerna Abhiyan, after three years. There were five sessions with speakers and 14 speakers were at the event, including Raja Vemula, Bant Singh, Aysha Renna, Prashant Kanojia, Sharjeel Usmani, Arundhati Roy, Justice Kolse Patil and Kannan Gopinathan
The programme had intense police surveillance throughout. And though the program had a mixed audience, Sharjeel's speech was delivered uninterrupted and no complaints of offensive content were raised after his speech.
Pune police on February 2 registered a case under section 153A (promoting enmity between different groups on the ground of religion etc) against Usmani on the complaint of a BJP youth wing leader, Pradeep Gawade.