Delhi Police files FIR against creators of 'Sulli Deals' app, issues notice to GitHub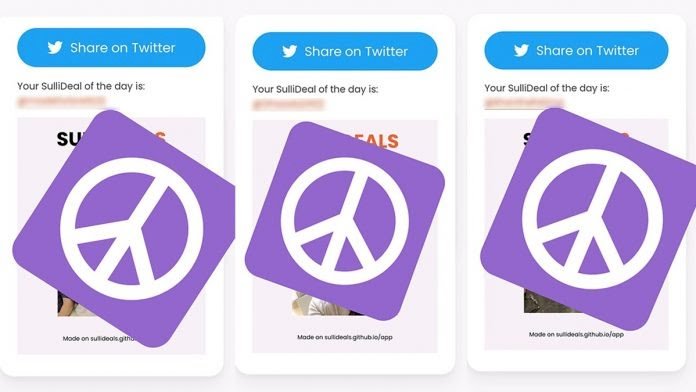 The Delhi Police's Special Cell has registered an FIR against 'Sulli Deals' mobile application that has stolen photos of Muslim women and uploaded them online using a platform called 'GitHub'.
The FIR has been registered in view of a complaint received on the National Cybercrime Reporting Portal against Sulli Deals Mobile Application. Earlier, The Delhi Commission for Women has issued a notice to Delhi Police seeking a report on action taken in the matter.
On 4th July, photos of hundreds of Muslim women were uploaded by an unidentified group on an app using GitHub – by the name of 'Sulli Deals' and put for auction by the app.
The app came to light when people started sharing their 'deal of the day' on Twitter, and since then it has been removed by GitHub.
Reportedly, Sulli is a derogatory term used against Muslim women.
In the notice, DCW chief Swati Maliwal asked the Deputy Commissioner of Police to provide a copy of the FIR registered in the matter and details of the accused identified and arrested. Maliwal has given the police one week to provide the details. The National Commission for Women has also taken cognisance of the matter.
Though photos were later taken down by the platform, many women left social media after their photos started doing rounds, as they were harassed and threatened with the 'Deal of the Day' label, the DCW said.
Many have expressed concerns over the development. "The Editors Guild of India considers it reprehensible that images of women journalists and other professionals from the minority community were posted online and shared over social media, in a denigrating manner, putting them up for auction," read a tweet by EGI.