SDPI, AIMIM condemn NIA raids at Zafarul Islam Khan's office
Updated: Oct 29, 2020 - 20:38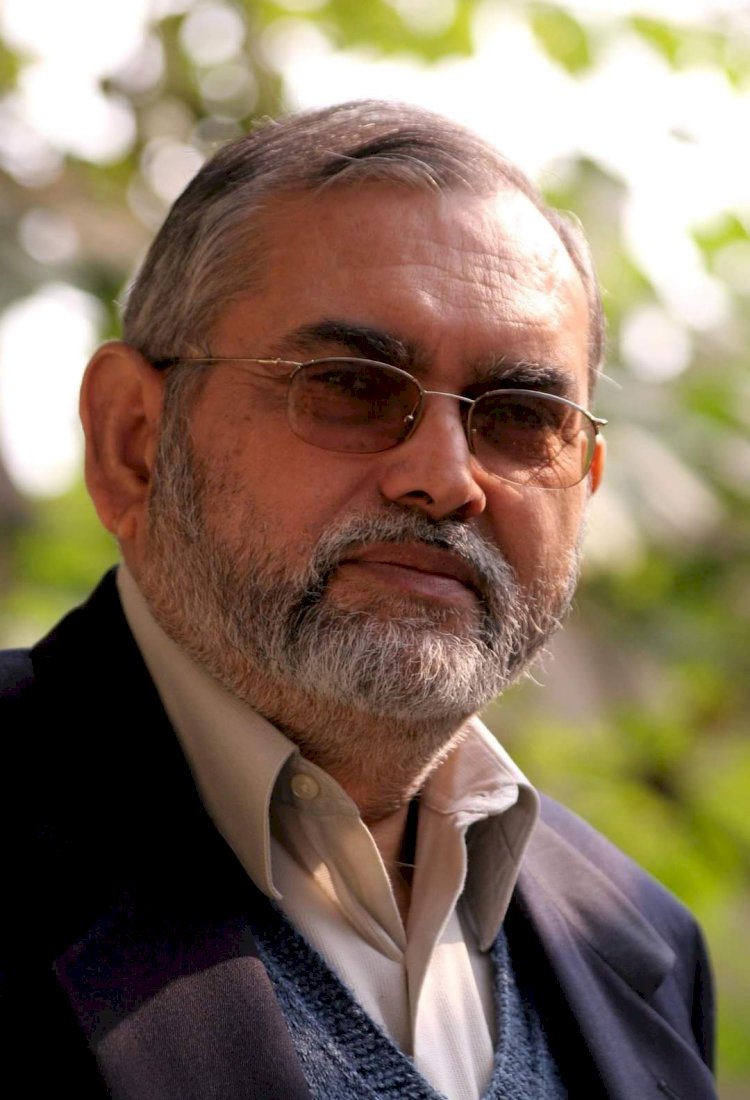 By Staff Reporter, The Site
The Social Democratic Party of India (SDPI) and the All India Majlis-e-Ittehad-ul-Muslimeen (AIMIM) have condemned the National Investigation Agency (NIA) raids at the offices of ex-Delhi Minority Commission chief and Human Welfare Foundation. A statement by party national president M K Faizy alleged the RSS led Central Government is now in the process of diverting people's attention by witch-hunting Muslim charity organisations in the name of "terror-funding.
"The government has lost its face due to negative economic growth and the gross failure in handling the Covid-19 pandemic. The government is now diverting attention," the statement said, noting that fascism will fail to defeat a committed society by raids, arrests and threats.
The National Investigation Agency (NIA) on Thursday continued its searches in a 'terror funding' case at nine locations in Jammu and Kashmir and Delhi. NIA also raided the properties related to Zafarul Islam Khan.
"The NIA raids conducted at the office of Charity Alliance headed by Zafarul Islam Khan and office of Human Welfare Foundation in Delhi are the latest attention-diverting exercise of the fascist government. SDPI strongly condemns these raids aimed at defaming transparently working charity organisations," the statement said.
"The Union Government is confident that any hogwash they carry out will be heartly welcomed and supported by their bigot followers, if the acts are tagged patriotic and against the Muslim 'traitors.' The fully saffronised national media will do the work of successfully spreading any false and fake news and whatever nonsense the RSS government vomits. Zafarul Islam Khan has been a thorn in the flesh of Sanghis for his strong anti-fascist stand. The government had futilely attempted to nab him after raiding his house a few months back. The charity organisations, Charity Alliance and Human Welfare Foundation have been in the charity field for years, working for the upliftment of the socially, educationally and economically backward and downtrodden sections of the society in north India. Leaders of these orgnisations had been in the forefront of Citizenship agitations, the very reason for the fascists to target the organisations led by them," it added.
Navaid Hamid , the president of All India Majlis-e-Ittehad-ul-Muslimeen (AIMIM) also condemned the NIA raids.
"Timings of raids convinced that it's a diversionary tactic to divert from issues in BiharPolls and make it Hindu Muslim issue," Navaid tweeted.