AMU students and teachers distribute clothes as part of centenary celebration
Updated: Dec 7, 2020 - 21:03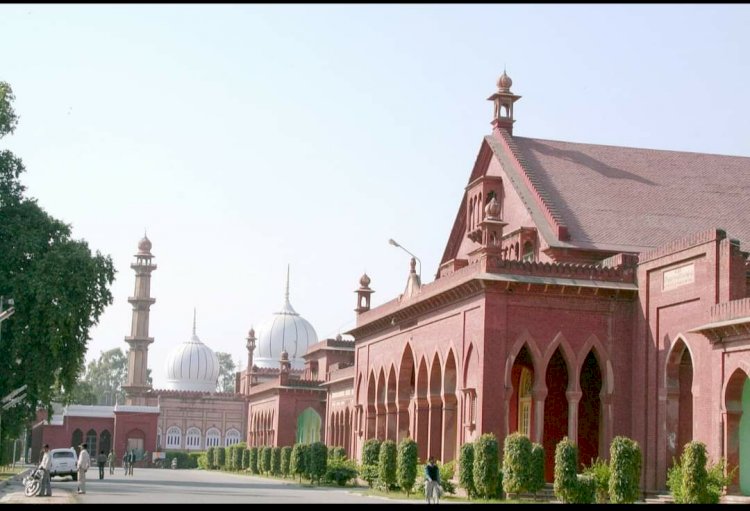 By Staff Reporter, The Site
Extending a helping hand to the persons in need, students and faculty members of Aligarh Muslim University (AMU) Department of Social Work organised a cloth distribution drive at various localities of Aligarh. The drive, according to an official press statement, was initiated as part of the centenary celebration of the university.
The faculty members and students of the department visited the marginalised parts of localities in Aligarh including Firdaus Nagar, Shahanshahbad and Maulana Azad Nagar and distributed about 500 woolen and cotton cloths to poor and needy people.
Dr Naseem Ahmad Khan (Chairperson, Department of Social Work), along with other faculty members including Dr Mohd Tahir, Dr Qurratul Aein Ali, Dr Mohd Arif Khan and Dr Mohd Uzair and teams of undergraduate and postgraduate students supervised cloth distribution event.
The volunteering students included Intesar Alam, Ghulam Rabbani, Umar Shams, Uzair Rehmani, Nurullah Tabish, Faraz Abdullah, Sabaan Askari, Mohammad Sufiyan, Nawaz and Aarmish.