AMU Medical College to begin Covaxin trials Phase-III from Nov 14
Updated: Nov 5, 2020 - 17:25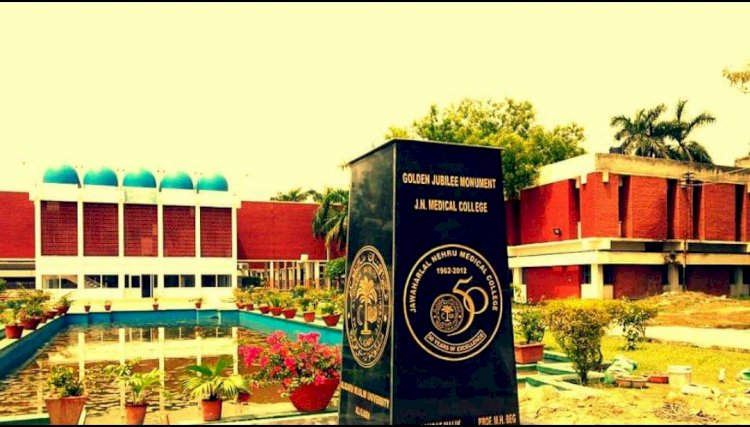 By Staff Reporter The Site
The third phase of Covid 19 Covaxin trials will commence from at AMU's Jawaharlal Nehru Medical College Hospital (JNMCH) from Novemer 14, an official press statement has said. The trial is aimed at evaluating the safety and efficacy of the Covid-19 vaccine study led in collaboration with ICMR and Bharat Biotech. JNMCH is the stand-alone site in Uttar Pradesh chosen for the trail by Indian Council of Medical Research (ICMR).
Registration of the subjects will start from 10th November in the Old OPD Block Hall of JNMCH from 9 am to 2 pm.
Prof Tariq Mansoor (Vice-Chancellor of AMU) said that JNMC has enhanced the preparations for the trials after a nod from the ICMR which has sanctioned scientific, technical and non-technical staff and financial grant for the same.
"Initial trials will look for production of antibodies against the virus, while the late-phase trials will evaluate whether the vaccine in fact prevents people from getting sick," he said.
Any query in this regard can be addressed on mobile number 7455021652.