Tipu Sultan gave financial aid to temple; some lesser known facts about Tiger of Mysore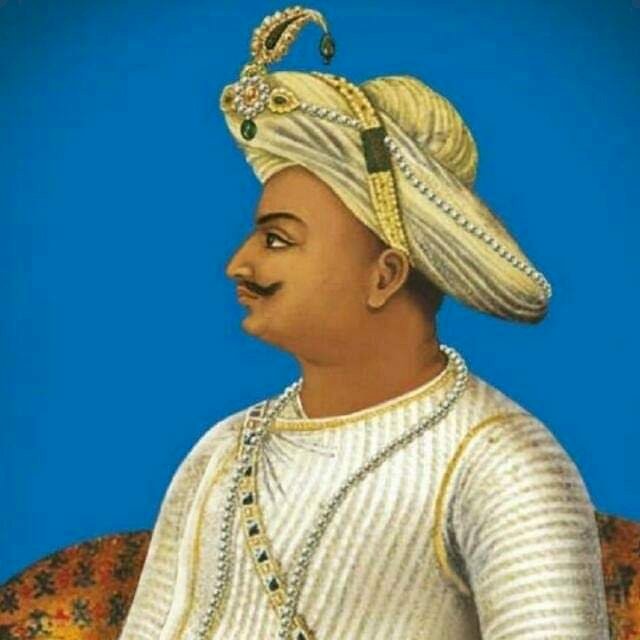 On the birth anniversary of the Tiger of Mysore, listed are some lesser known facts about Tipu Sultan.
. Tipu Sultan was science enthusiastic. He had tremendous curiosity and willingness to learn western science and that is the reason he gots gun makers, clockmakers and other experts from French to Mysore.
. Tipu Sultan is considered a pioneer in rocket artillery.These rockets were known to be Mysorean Rockets at that time.
. Tipu Sultan played a vital task in structuring a navy in Mysore counting of about 20 battleships of seventy cannons along with 20 frigates.
. He saved South India from British power and saved Deccan India from British assault.
. Tipu Sultan gave financial support to many Hindu Temples like Shri Ranganatha.He developed some Hindu temples by offering valuables and by providing financial assistance. He donated four silver bowls to Sri Ranganathaswamy temple which are still being used for daily puja rituals.