International Milad Conference demands legislation to end organised attacks against Muslims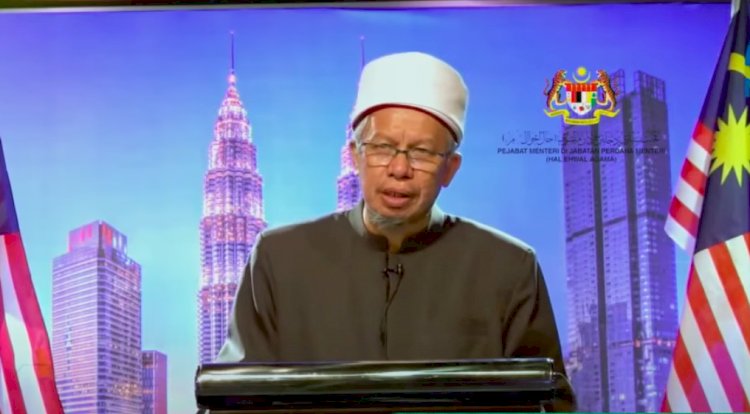 Zulkifli Mohamad Al-Bakri, Minister of Religious Affairs, Malaysia, inaugurating the 17th International Milad Conference
By Staff Reporter, The Site
The 17th International Milad Conference organised by Jamia Markaz here on Thursday demanded legislation to restrain organised attacks against Muslims. A resolution, passed by the conference, urged intervention to put an end to the atrocities against Muslims by bringing the attacks against Muslims and their beliefs under the provisions of anti racism laws. "A trend where some countries tend to cover up governments' failure to address internal issues and financial crises at the expense of Muslims. This scenario is gruesome," the resolution pointed out and urged to implement strict and non discriminatory blasphemy laws.
The resolution, according to an official press statement, condemned the recent incidents in France. "Those who have tasted the Sweetness of faith can't get involved in violence. And instigating hatred against the whole community by generalising Muslims is not fair," it said.
While addressing the conference, All India Jamiyyathul Ulema general secretary Kanthapuram A P Aboobacker Musliyar alleged blasphemy is being used as a political weapon. "There is a growing worst trend where hatred and hostility are grown by making use of blasphemy. Blasphemy is used for political gaining," he said urging immediate steps to end the trend where blasphemy is encouraged in the name of freedom of speech and expression. "Only responsible freedom of speech can guide society," he said. He also called for the legislation against blasphemy.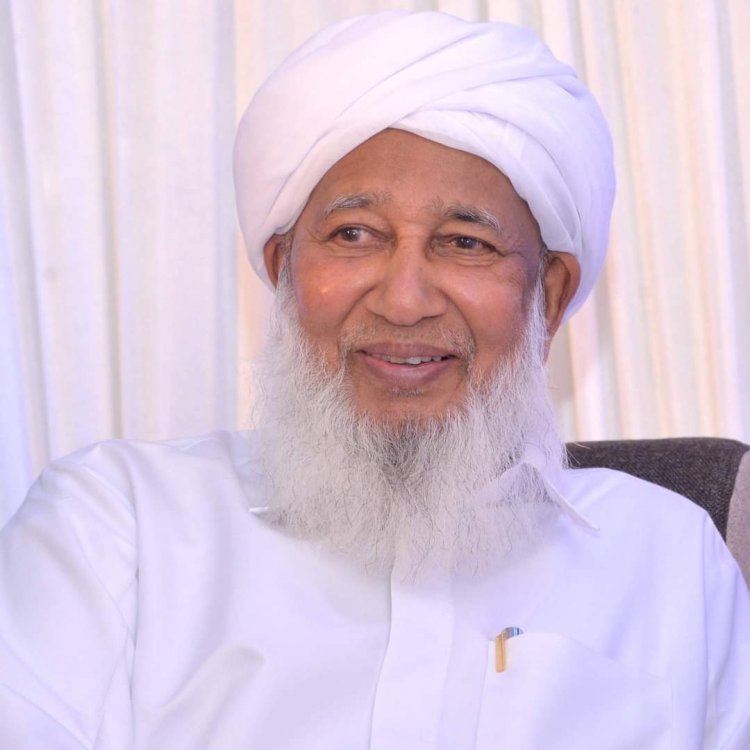 All India Jamiyyathul Ulema general secretary Kanthapuram A P Aboobacker Musliyar
Dr Shawki Allam, Egypt Grand Mufti, said people are drawn towards Prophet Mohammed despite the attempts to tarnish his image. "He was mercy for mankind. And no attempt to defame him has succeeded," he said.
Zulkifli Mohamad Al-Bakri, Minister of Religious Affairs, Malaysia, inaugurated the conference. "The Prophet upheld the message of unity and togetherness," he noted.
Noter Naat singer Muhammad Owais Raza Qadiri and scholars from across the world including Sheikh Muhammad Awwamah,, Sheikh Salah Mezhiev, Dr Hisham Qarisa and Sheikh Abdl Rauf Yamaani and Sheikh Umer Hussain Khatheeb attended.