Kavalapara landslide: LuLu chairman hands over 35 houses to the victims
Updated: Feb 12, 2021 - 11:37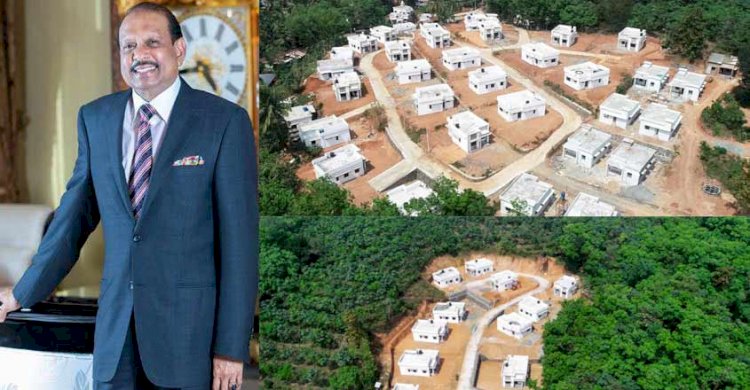 Many were buried alive and sources of livelihood damaged in the Kavalapara landslide last year. The landslide claimed over 55 lives and affected more than 70 families. Life was turned upside down in a blink of an eye.
LuLu group chairman, Yusuff Ali had promised houses for the one who lost it to the disaster last year and the handing over the keys of 35 houses happened on Tuesday. The houses were built under the guidance of MP P.V Abdul Wahab. The official inauguration will be held later at the convenience of Yusuff Ali, MP informed on Facebook.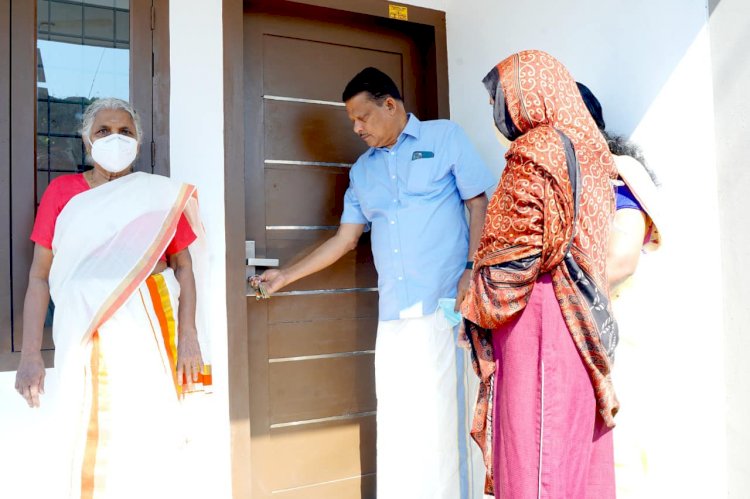 Amenities like drinking water, furnished houses, road, street light and many more have been provided along with the house. "The immense loss of dear ones and the trauma of the disaster can't be easily forgotten. But I take it as a great blessing that we could atleast rehabilitate them. My saving is the happiness and prayers I get at each house step", wrote MP Abdul Wahab on Facebook.